Online Robotics Camp
Young Gates - Kids Online Personalized Classes

Artificial Intelligence with Scratch Online Camp
Young Gates - Kids Online Personalized Classes

Spark Math: Free Trial Class
Virtual
Sign up for our free newsletters.
Jackson Hole Family Travel Guide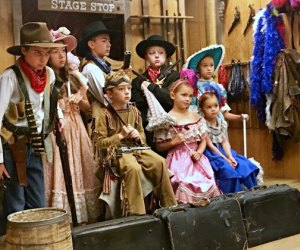 2/4/20
- By
Katie LS
If you're looking for an outdoors family vacation, head for Jackson Hole. This Wyoming resort town near Yellowstone National Park is full of great kid-friendly activities in a gorgeous setting: from trail walking to horseback riding or even white water rafting. And of course, skiing. Read on for our guide to the best things to do in Jackson Hole with kids.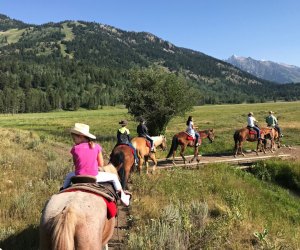 Top Things to Do in Jackson Hole with Kids
More Fun US Family Travel