New Earth Kids Guide and Newsletter to Share Activities for a Greener Planet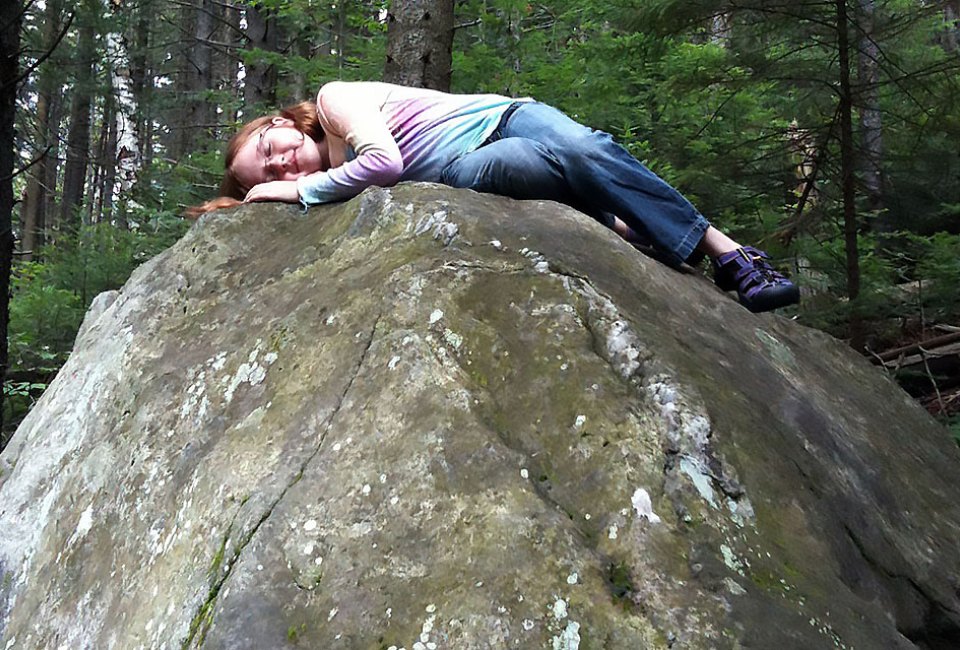 3/29/22
- By
Anna Fader
The environment is one of the most critical issues facing our children's futures. Our new Earth Kids Guide and newsletter will provide meaningful and fun activities to engage children and families with sustainability.
When I started Mommy Poppins in 2007, my vision was to organize information about the most interesting, especially free and affordable, cultural activities and destinations for families to create greater access to things that were not at that time always easy to find out about. I wanted to promote a vision of parenting that was about enriching the lives of families with culture and amazing experiences, rather than products and unachievable (for most people) luxuries.
15 years later, as our world seems to be wobbling on its axis, my concerns as a parent are so different. The climate crisis is front and center because without a healthy planet, what else matters? But how do we change course on this road we seem to be so far down already?
These are the things I've been asking myself and the answer that keeps coming back to me is children. Children are the future (sing it, Whitney), but they also shape so much of what we prioritize in the present. By educating and engaging a generation of children as advocates for our planet, we can make a difference.
This is what inspired us to launch a new section on Mommy Poppins focused on environmentalism and sustainable living. Starting this April, on Earth Day, we'll share a new article every month in our Earth Kids Guide and newsletter.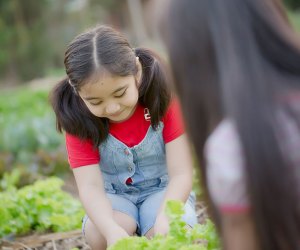 Small acts can lead to big action. Plus, getting your hands dirty is just fun.
Will upcycled toilet paper tube crafts change the world? No. But, it's an opportunity to think about and discuss reducing our consumption that is appropriate for a younger child, while an older child might engage more with learning how to grow some of their own food or reducing single-use plastic at home.
There is so much confusion and, frankly, misinformation. Wondering whether our actions make a difference and feeling overwhelmed can create a lot of anxiety and hopelessness. The antidote to anxiety is action, especially when we join together with others. I hope we can provide trusted, researched, and vetted information and a community that encourages and supports each other as we do what we can to educate and act.
Bookmark our Earth Kids Guide and share it with your friends! Sign up for the Earth Kids newsletter. If you are already a Mommy Poppins newsletter subscriber, you can click the link to update your preferences and add Earth Kids to your existing newsletters.
Since our goal is to get kids involved and excited about the environment, we want to hear from them! Tell us the activities you're doing to help the planet and tag @mommypoppins on Instagram or Facebook. We may share your story to help inspire other kids and families too!
Photos by Mommy Poppins

Sign up for our free
newsletters.
Mommy Poppins is a family activity website that helps people find things to do with kids.
©
2023
MommyPoppins. All Rights Reserved.
mp-prod4-v4.32.99
We use cookies and other data collection technologies to provide the best experience for our customers.
Learn More
t Click Here to Sign Up!