Best Pre-College Summer Programs for High School Students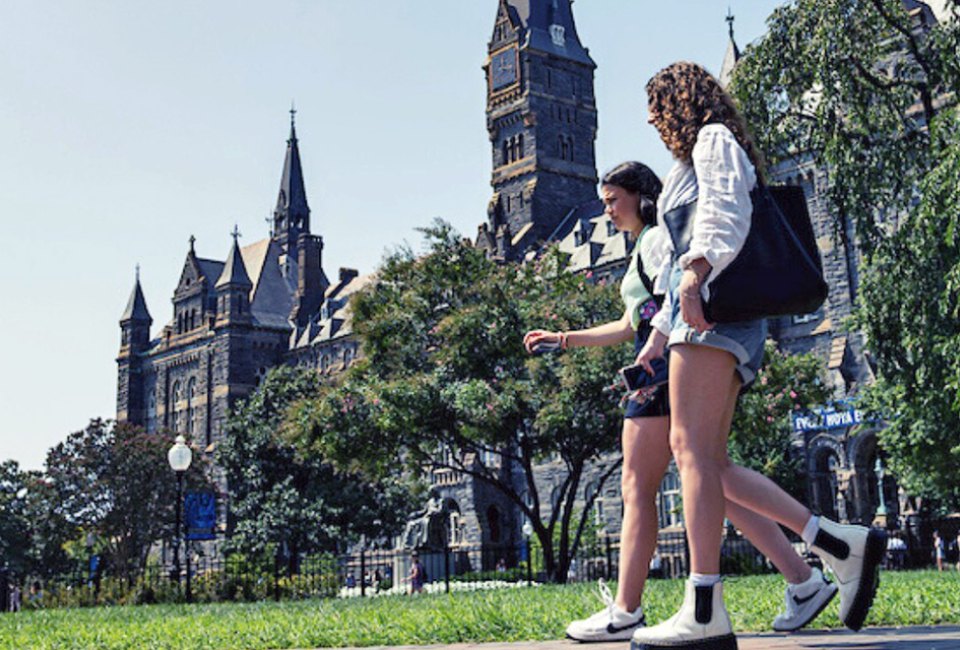 1/31/23
- By
Jacqueline Stansbury
Pre-college summer programs have become an increasingly popular way for high school students to get an idea about what they might like to study and decide whether the culture, location, and curriculum of a school is a match before applying to schools. Colleges in every part of the country offer summer programs ranging from four-day seminars to six-week academic intensives in all subjects, from arts to STEM.
Ivy League and other big name university summer programs may be expensive, but some offer free or low cost summer program options for local or lower income students. There are also virtual programs.
Read on for our picks of the best pre-college summer programs for high school students. Find more summer camp recommendations for teens in our Summer Camp Guide.
Do Summer Programs Help with College Admissions?
Attending a school's pre-college program is no guarantee of later admission, but colleges may like to see that a student was able to complete a rigorous or college level course. If a student falls in love with a school and decides to apply early, that can also improve the odds of getting in.
Residential summer sessions provide insight into the real college experience, with students staying in dorms, eating in the cafeteria, and getting to try out college life. Most on-campus programs divide their days between academics and college prep, walking students through applying to and paying for college as well as preparing for it emotionally and socially.
Click Here to Sign Up!
i