5 Ways to Help Hurricane Sandy Victims in NYC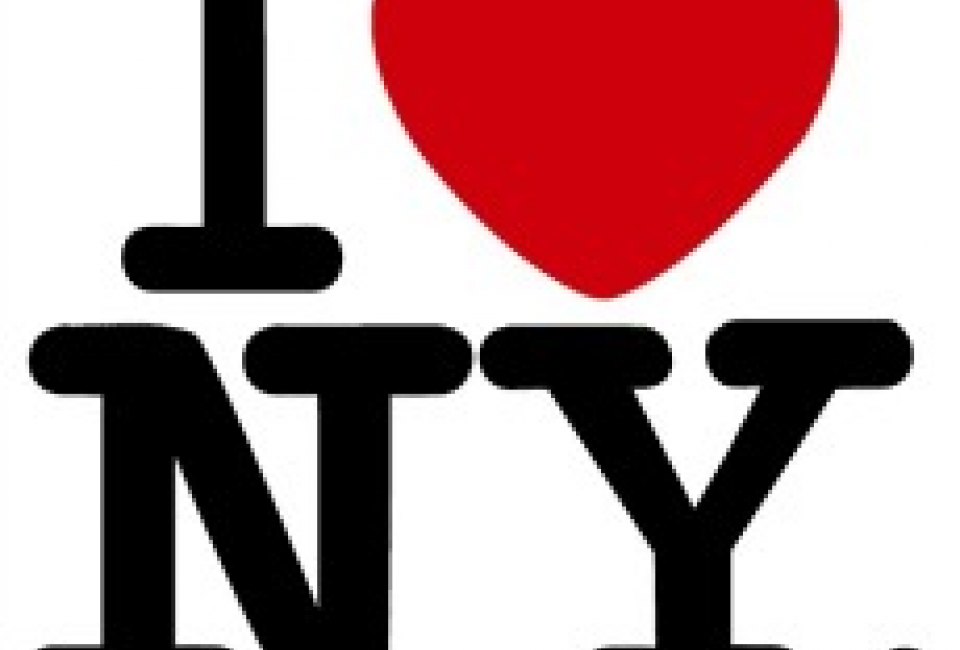 10/31/12
- By
Raven Snook
After the nonstop barrage of agonizing photos, videos and news coverage of Hurricane Sandy and her aftermath, I find that I'm only now starting to process how devastating the storm has been to our city and the entire East Coast. My family and I were lucky: Our East Harlem neighborhood is practically untouched, and we never even lost power. Other members of the Mommy Poppins family were not so blessed: Many of our bloggers are still without power, a few suffered damage to their homes and our special needs contributor, Alison, and her family have pretty much lost everything in Rockaway. I think all of us know someone in Alison's position. Even if your local area is fine, the effects of the storm have just been so far reaching that all New Yorkers have been personally touched by it in some way.

Over the past few days, I've read a lot of articles about how to help in the aftermath of Hurricane Sandy. Most suggestions involve donating money to national organizations like the Red Cross and Save the Children, which is wonderful. But for New Yorkers who want to make sure their money is used locally, or readers who are interested in more hands-on opportunities, here are five ways you can give back to New York City after this unfathomable natural disaster.
Donate money to local businesses you love that were badly hit
By now you've probably heard that our beloved Coney Island was decimated. Family hot spot the New York Aquarium was entirely flooded and will need a lot of time and money to recover. So now's a great time to give to the Wildlife Conservation Society, which oversees the aquarium and the city's zoos. Another Coney Island institution, Coney Island USA, which runs the famous sideshow (and was where my daughter was supposed to perform this Sunday with the Bindlestiff Cavalcade of Youth), was also flooded and is soliciting online donations. Dumbo's waterfront Brooklyn Bridge Park was flooded (those photos of Jane's Carousel seemingly floating on water were heartbreaking) and could use donations. If you think about other NYC neighborhoods that were severely hit, like Staten Island (especially Tottenville), City Island in the Bronx, the Rockaways and Breezy Point in Queens, and Canarsie in Brooklyn, you'll probably come up with places you'd like to support.
Sign up for hands-on projects with NYC Service
The local government organization is still assessing the damage and figuring out what needs to be done. Mayor Bloomberg has asked anyone who wants to help to email nycservice@cityhall.nyc.gov with your name, email address and borough. There will be ways to volunteer today and over the next week as opportunities arise. New York Cares doesn't yet have any Hurricane Sandy specific volunteering opportunities but is encouraging people to sign up on the website for future projects. There are also some hyper-local organizations that are focusing on specific neighborhoods like the Lower East Side, Red Hook and Astoria.
Pitch in at your local park, playground or community garden
Update: The New York City Parks Department is asking people to help clean up a number of parks and playgrounds on Friday, November 2, Saturday, November 3 and Sunday, November 4. All volunteers must be age 12 and up and preregistration is required. You can sign up to help in Van Cortlandt Park and Orchard Beach in the Bronx, Prospect Park and McCarren Park in Brooklyn, Brookville Park and Baisley Pond Park in Queens, and multiple parks in Manhattan. (Nothing in Staten Island. We guess the borough isn't quite there yet.) Warning: all NYC parks are still officially closed beyond these volunteering opportunities. We're sure there will be many ways to help parks clean up once they reopen so make sure you check the Parks Department's volunteering page for future projects. Or, once they reopen, just drop by your local community garden or playground and see if there's anything to be done.
Ask your kids to set aside gently used toys to give to local families who lost everything
This is a great way to get your kids involved in giving. The only problem? There don't seem to be any organizations currently collecting toys for local Hurricane Sandy victims. It's still worth doing this (worst case scenario you can donate them to Second Chance Toys) and we'll continue to look for a group that's working with NYC families who survived the storm.
Reach out to anyone you know who was affected by the storm and offer your help
This may sound like a no-brainer but have you done it yet? Now that the buses are running, our downtown friends are coming up to our place to charge their phones, eat some food, take a shower (some water isn't running properly down there) and just decompress. Opening your home to family, friends, coworkers and even distant Facebook friends can do so much. (Hey, my mom's even letting my dad stay over at her place... even though they divorced 18 years ago!) Right now, this is the help New Yorkers need.
And one last note: Take a minute to check out E, a NYC four-year-old who launched an Indiegogo campaign to raise funds for Hurricane Sandy victims (with his parents' help). He's almost reached his $1,000 goal but I hope people will keep giving. His adorable video will undoubtedly bring a big smile to your face, and that's something we all need right now.
Click Here to Sign Up!
i