Preparing for Kindergarten: Five Books to Help Children Transition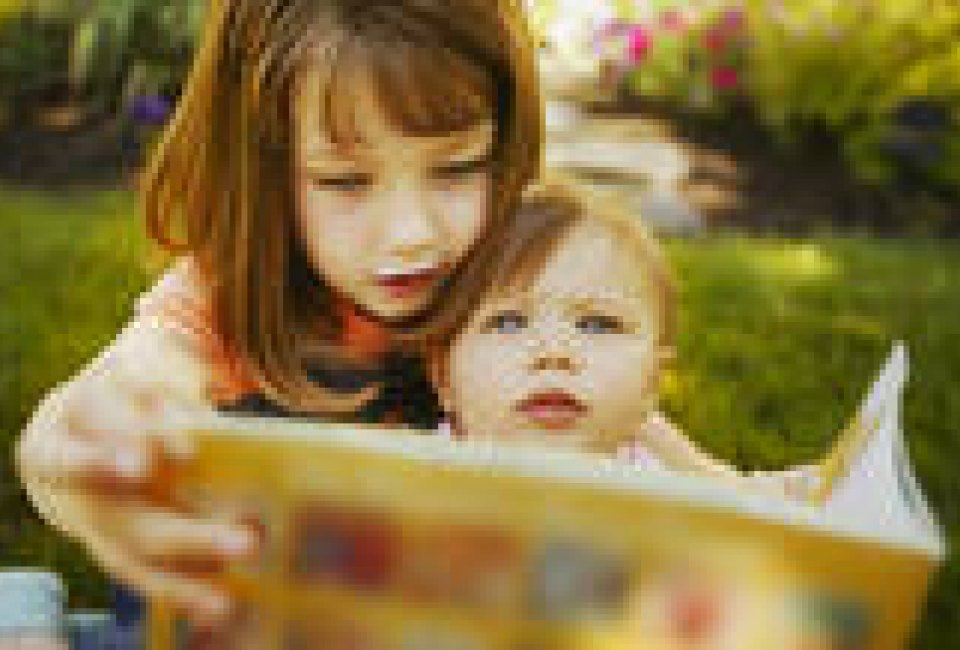 7/18/15
- By
Anna Fader
Last year at this time you may have been wracked with anxiety about finding your child the right preschool or elementary school. Now all of that is behind you and next week or soon there after your kid or toddler will be starting school for the first time or starting at big kid school for the first time. Either way, it's their turn to be filled with anxiety. Even the most cool NYC kid is bound to feel some jitters when faced with a completely new school situation. Talking about it can help, but sometimes it's hard to pinpoint the anxiety or get them to express what it is that's really worrying them. That's a good time to pull out the picture books.

These five great picture books are some of the best ones about starting school and will help toddlers and children prepare themselves and ease their anxiety. If only there was a picture book for school-obsessed mommies. That and a little warm milk might go a long way.
The Miss Bindergarten Books are a series of alphabet books featuring 26 different animals in a kindergarten classroom. That might not be very inspiring, but there's something about these books that kids love and really seems to make them feel good. Miss Bindergarten Gets Ready for Kindergarten takes us through Miss Bindergarten, the kindergarten teacher's, steps of preparing for the first day of school. Children who like to know what is going to happen will find this very reassuring as it helps them feel comfortable with what to expect in school.

My son, on the other hand loved Miss Bindergarten Has a Wild Day In Kindergarten where just about everything that can go wrong in a day at school does. I think this made him feel like school can be a wild place and also that he doesn't have to be perfect. Things go wrong and that's just fine, even at school.

If you have a little worrier, Kevin Henkes' Wemberly Worried
may be the book that soothes your child's mind. Wemberly is a little girl mouse who worries about everything to a comic degree...especially the first day of school. Kevin Henkes just knows how to get into little kids' heads and this book does a terrific job of getting inside the head of a child who is about to start school for the first time.

For the child that needs quiet reassurance that mommy will always be there, there's The Kissing Hand
. In this story little raccoon doesn't want to go to school, he wants to stay home with mommy. Mother raccoon leaves a kiss on her little raccoon's hand and begins a ritual that helps him feel the presence of his mother wherever he may be.

A sweet story that can start your own tender rituals. I am Too Absolutely Small for School is the funny story of a little girl who does not want to go to school and doesn't see why she should. Her brother tries to convince her that she really should go to school. Charming and perfect for those stubborn children who always seem to have the answer for everything.
For more great tips, check out our Back-to-School Guide.
This post originally published in August 2007.

Sign up for our free
newsletters.
Mommy Poppins is a family activity website that helps people find things to do with kids.
©
2023
MommyPoppins. All Rights Reserved.
mp-prod4-v4.32.99
Click Here to Sign Up!
i