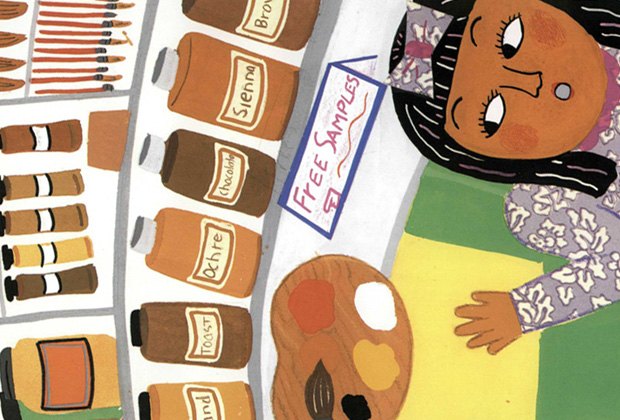 12 Books to Help Talk About Race and Activism with Your Kids
By Gwen Glazer, a librarian in the Readers Services unit of the New York Public Library.
From simple stories for toddlers about recognizing and accepting our differences to young-adult novels about fighting racism, this reading list offers a few selections for children of all ages to read and talk about with their parents. These aren't historical books about the Civil Rights movement and school integration, although many excellent book lists include those topics. Instead we've rounded up a dozen books to address social justice and race, with a focus on African-Americans. We hope these titles pave the way for open conversation and empowering us to change our own communities.
The NYPL recently issued its Summer Reading Challenge and Contest, urging kids to read 20 minutes a day, along with an Anti-Summer Slide Guide in partnership with Mommy Poppins to keep kids engaged during the school break. We think these books would make great additions to your summer book bag.
Toddlers and Preschool
A Is for Activist
by Innosanto Nagara
An accessible board book that tackles serious social justice issues.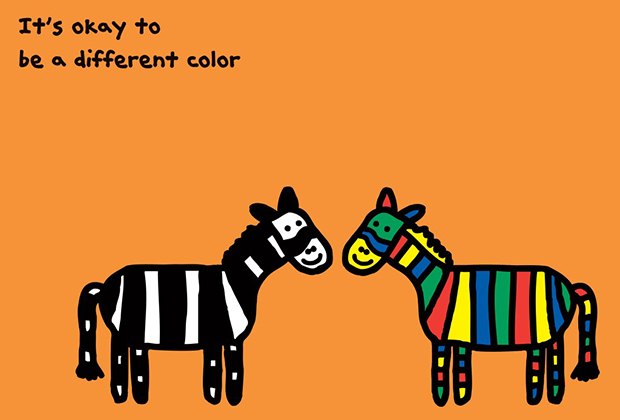 It's Okay to Be Different
by Todd Parr
Vibrant illustrations complement a simple message for the youngest kids: People come in different colors, shapes, and sizes, and that's great.
The Colors of Us
by Karen Katz
Art helps 7-year-old Lena understand race, as she walks around her neighborhood and looks at the different shades of everyone's skin.
Elementary School
Let's Talk about Race
by Julius Lester
Starting with the idea that every person is a story, this beautifully illustrated book shows that race is one part (but only one part) of identity.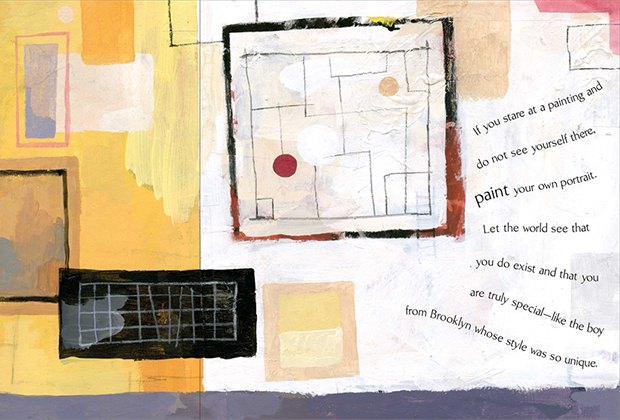 Giant Steps to Change the World
by Spike Lee
Activism isn't just for grown-ups.
The Skin I'm In: A First Look at Racism
by Pat Thomas
Practical ways for kids to understand—and begin to fight—racism.
Middle School
Ten Miles Past Normal
by Frances O'Roark Dowell
When Janie's parents move to a goat farm in the country, she befriends some former civil rights workers who help her look at race differently.
African-American Activists
by Carol Ellis
An easy-to-read narrative with individual profiles of leaders from well-known politicians to hidden heroes.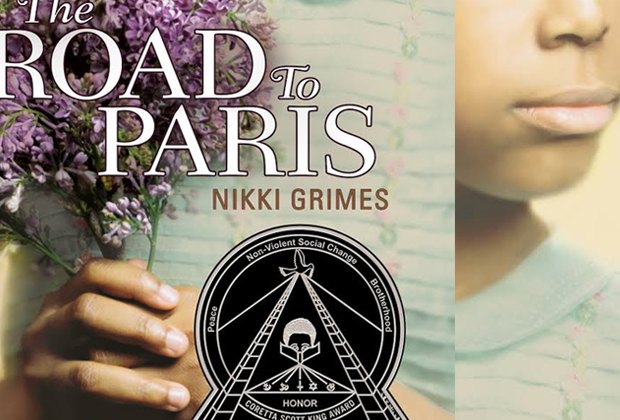 The Road to Paris
by Nikki Grimes
Paris is biracial, and when she moves in with a new foster family in a mostly white town, she has to navigate a whole new world.
High School
All American Boys
by Jason Reynolds and Brandon Kiely
A brilliant novel about police brutality and racial tensions.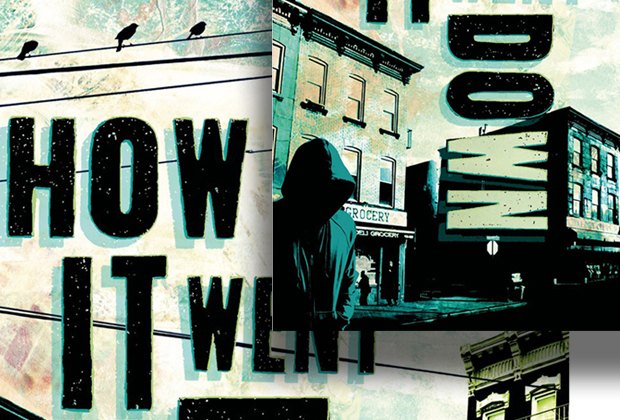 How It Went Down
by Kekla Magoon
A black teen is shot by a white man in this nuanced novel, which broadens out to address gun violence, racism, and social inequality.
Black Lives Matter
by Sue Bradford Edwards and Duchess Harris
A factual, highly readable work of nonfiction about the social movement, including the fatal shooting of Michael Brown, a teenager in Ferguson, Missouri.
Top image from The Colors of Us. All images courtesy of the publishers.