Online Robotics Camp
Young Gates - Kids Online Personalized Classes

Artificial Intelligence with Scratch Online Camp
Young Gates - Kids Online Personalized Classes

Spark Math: Free Trial Class
Virtual
Sign up for our free newsletters.
Baby Swimming Classes in Houston: Swimming Lessons for Babies and Toddlers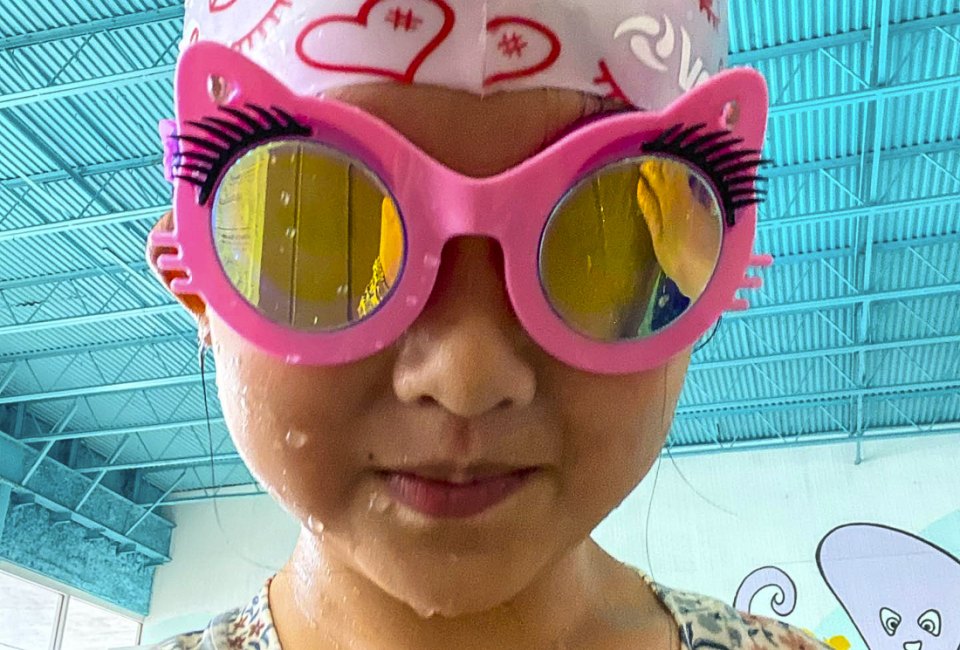 7/8/22
- By
Rachael Cherry
We all know the importance of water safety and teaching your children swimming basics, and it definitely does not hurt to start baby swimming lessons at a young age. Plus, baby swim classes are a great bonding opportunity because the parent gets in the pool, too. Here is where you can find baby swim classes in Houston that you and your little one(s) will love.
Ready to have your little one tackle the water solo? Head over to our swim lessons and camps post instead! To find more enrichment classes for kids around Houston, from STEM to music, visit our ultimate classes guide, and check our directory to discover even more.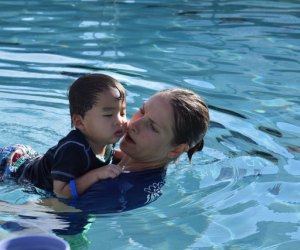 Baby Swimming Classes in Houston