Toddler Dance Classes in Houston for your Tiny Dancer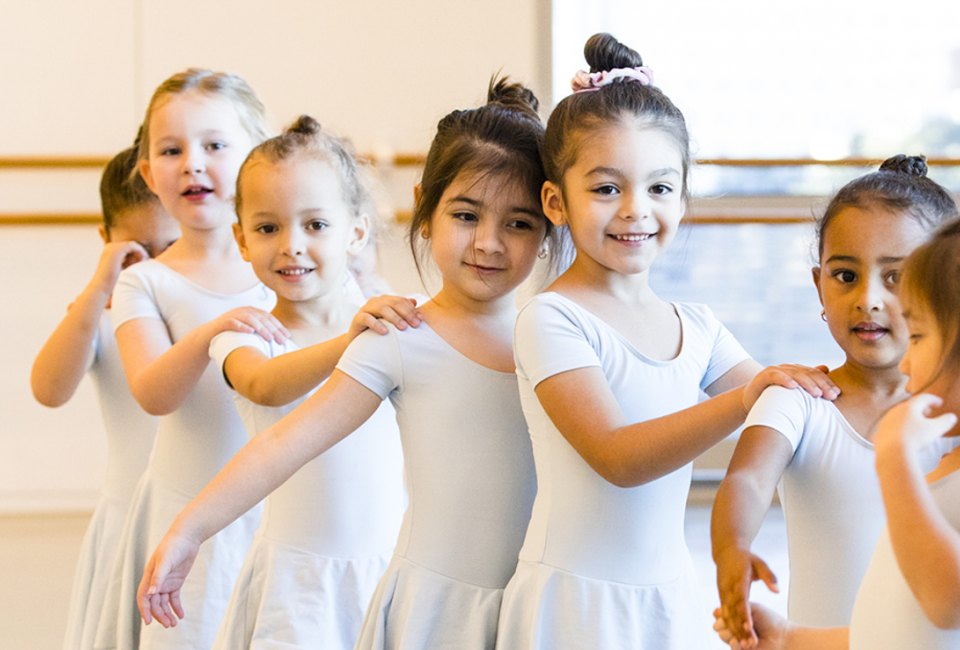 9/18/22
- By
Sarah Banks
When looking for the perfect toddler dance classes in Houston, you'll probably find that there are a plethora of amazing dance studios in the greater Houston area to choose from. Each offers its own unique class style and qualified instructors, so finding a great class for your little one really comes down to where you live and when the classes fit into your schedule. The rhythm is going to get them and before you know it, you'll have a bona fide ballerina, tap dancer, acrobat, jazz dancer, or hip-hop dancer on your hands.
While dance is just one of many types of Houston classes and activities available for your toddler to participate in, it is definitely one that will fill their little hearts and feet with so much joy. Read on to see what dance classes in Houston are offered near you and get that tiny dancer of yours signed up ASAP.

Sign up for our free
newsletters.
Mommy Poppins is a family activity website that helps people find things to do with kids.
©
2023
MommyPoppins. All Rights Reserved.
mp-prod4-v4.32.99
Click Here to Sign Up!