Free and Affordable Summer Camps In Houston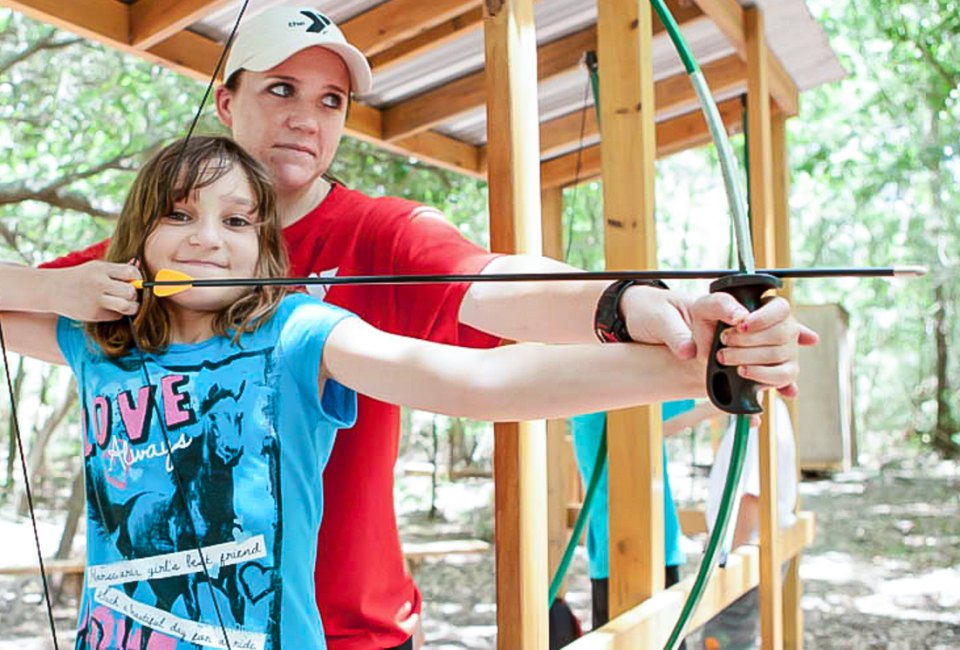 2/19/23
- By
Rachael Cherry
Looking for free summer camps in Houston? We've got a list of affordable and free camps in Houston this summer 2023.
It's hard to believe it's already time to make summer plans for your little ones, and one thing every kid looks forward to in summer is going to camp! Summer camp is a chance for kids to have fun while learning new skills and making memories with new friends. Plus, it gives them something to do during those long days of summer.
There are all kinds of summer camps in Houston—check out our Houston Summer Camp Guide or full directory of camp listings for help finding the right one. But if you're looking for a summer camp in Houston that both your kid and your wallet will love, look no further than this list of affordable or even FREE Houston summer camps, most of which cost less than $200. Also, keep in mind that many camps offer early bird, multi-week, and sibling discounts, as well as discounts for members, and some even offer scholarships.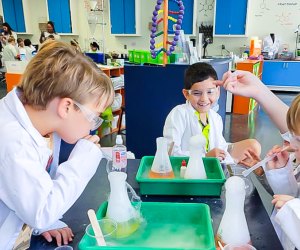 Free and Cheap Summer Camps in Houston

Sign up for our free
newsletters.
Mommy Poppins is a family activity website that helps people find things to do with kids.
©
2023
MommyPoppins. All Rights Reserved.
mp-prod4-v4.32.99
Click Here to Sign Up!
i