Cooking Classes for Kids in Chicago: A Baker's Dozen of the Best Culinary Experiences in the City and Suburbs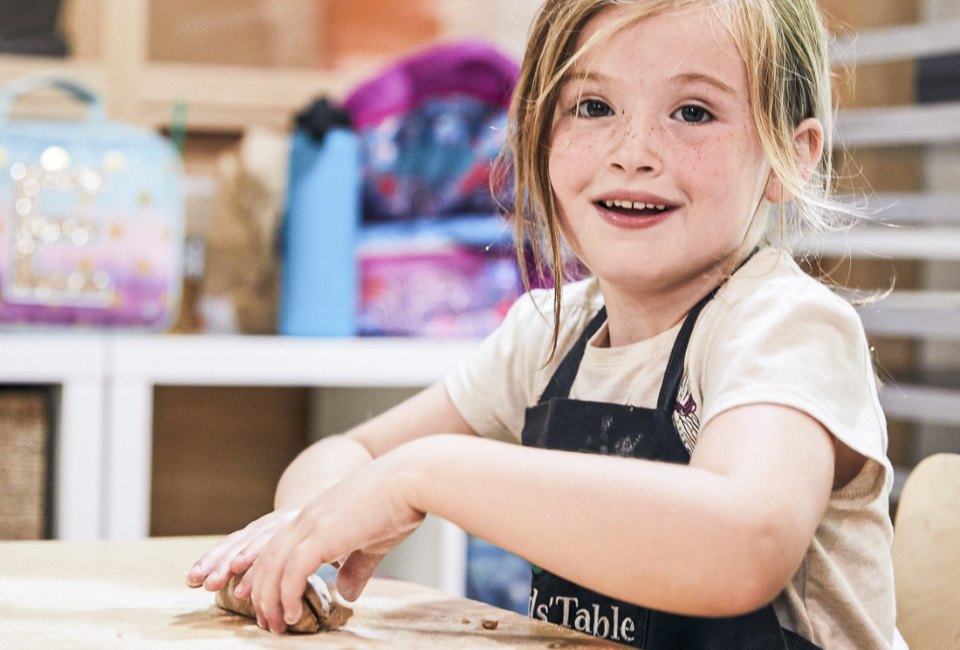 8/7/22
- By
Maureen Wilkey
Eating with kids is always an adventure—one day they'll consume anything you put in front of them; the next day it's exclusively plain pasta with a sprinkle of parm. But once kids get involved in cooking, the story changes. Many local culinary schools and cooking shops have added cooking classes for kids to their calendars, and once kids learn what kinds of food are out there and how healthy foods can taste good, they become more interested in participating in the cooking, and the eating.
Parents love these cooking classes for kids because it takes the onus of cooking off them—and, sometimes, lessens clean-up time! Our list offers cooking classes for kids as young as 3 with an adult or 5 without an adult. We suggest starting with a single class instead of a full-week camp to gauge interest, especially for younger children. Culinary classes can get expensive, but they'll be worth it for kids who have a true interest in learning how to cook for themselves. Learning a life skill can be rewarding for both little chefs and their parents!
Here's our list of favorite culinary classes for kids in and around Chicago!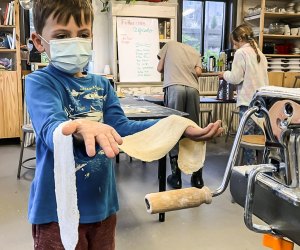 Top Kids' Cooking Classes In and Around Chicago

Sign up for our free
newsletters.
Mommy Poppins is a family activity website that helps people find things to do with kids.
©
2023
MommyPoppins. All Rights Reserved.
mp-prod4-v4.32.99
We use cookies and other data collection technologies to provide the best experience for our customers.
Learn More