Pregnancy Classes and Parenting Classes in Houston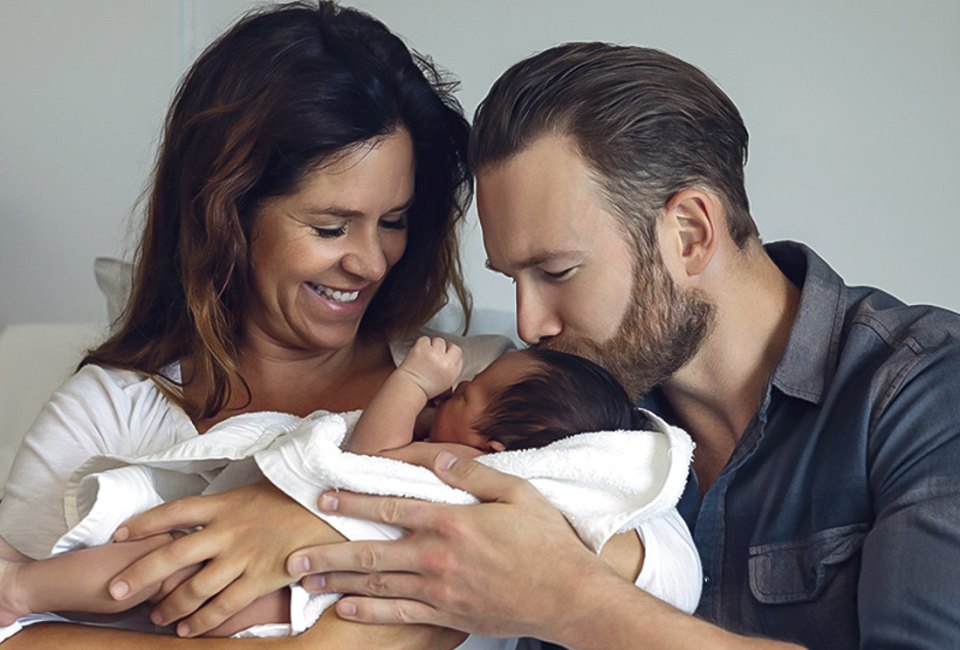 8/14/22
- By
Sarah Banks
Pregnancy and the early days of parenting are exciting times. However, you might also have many questions and some fears that you would like to address. That's when our list of pregnancy classes and parenting classes in Houston can come to your aid. You can't expect to know it all. Even if this isn't your first child, advances in maternal medicine and changes in your circumstances might leave you with knowledge gaps. Professionals at these pregnancy classes and parenting classes in Houston can help you with your pregnancy and parenting education. We have drawn up a list of Houston hospitals, independent birthing centers, and expertly trained individuals that offer pregnancy and parenting classes in Houston. Options include pregnancy and parenting classes on-site, virtually and in your own home. Choose the pregnancy and parenting classes tailored to your needs with our handy list!
Check out our Baby and Pregnancy Guide to find out about great activities you can explore with your precious new child.

Sign up for our free
newsletters.
Mommy Poppins is a family activity website that helps people find things to do with kids.
©
2023
MommyPoppins. All Rights Reserved.
mp-prod4-v4.32.99
We use cookies and other data collection technologies to provide the best experience for our customers.
Learn More
Click Here to Sign Up!