Sign up for our free newsletters.
Best Free Story Podcasts for Kids on Road Trips (or Anytime)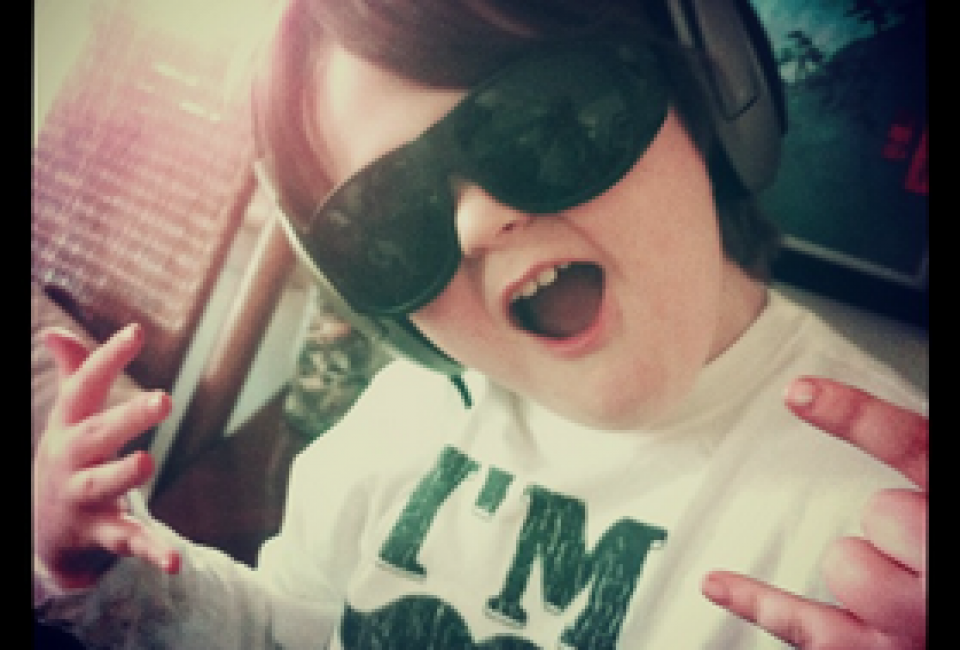 6/4/15
- By
Anna Fader
Car time has become synonymous with screen time. It's just so easy to keep the kids occupied in the backseat with a smartphone or tablet, that the "I'm boreds!" and "Are we there yets?" of our childhoods almost seem like a thing of the past. But I also remember the fun of long car rides: talking to each other, reading stories, playing car games and just looking out the window. Recently I have wondered whether my kids will ever know the pleasure of staring out a car window as the countryside goes by.
That's why I have come to love podcasts. They are the ideal compromise: digital entertainment that keeps kids' eyes off their screens. And because we can all listen together, we can share the experience and have discussions about what we hear.
With summer coming, it's the perfect time to discover some new podcasts to keep everyone in the family entertained whether you're in the car, on a plane, a train or even at home. There are science podcasts, educational podcasts and many other types appropriate for children. I've rounded up my seven favorite storytelling podcasts that both kids and adults will enjoy.
All of these podcasts are free unless otherwise noted. I've linked to the main websites, but you can also just look them up wherever you usually get your podcasts.
Storynory – Classic stories, myths and fairy tales that are perfect for little ones, but pleasant enough for adults, too.
Barefoot Books – This children's book publisher is known for world stories and cultural tales with positive messages. Enjoy classic tales, myths and legends with a global bent.
Old Time Radio Nostalgia – It's surprising how fun old-time radio can be. The stories are super family-friendly, and the sound effects are fantastic. We've listened to hours and hours of old radio shows. It's all good, old-fashioned fun!
Dragnet – You don't have to be an old-fashioned radio lover to enjoy Dragnet. This classic noir detective drama works as well today as it did then.
Sherlock Holmes Adventures – My kids can't get enough of Sherlock Holmes. This is an old radio version of Sir Arthur Conan Doyle's stories.
The Thrilling Adventure Hour – A modern podcast made in the style of vintage radio, this series is performed live and features a cast of regular characters who entertain young and old alike with cool guest stars. (John Hodgman is in the latest episode.)
Plus one not-free-but-worth-it story podcast:
Bill Gordh and His Banjo – Bill Gordh is our absolute favorite storyteller. A New York local, he is beloved by kids who have heard him play banjo and spin yarns. Now anyone can be enraptured by his talents with his new series of stories available on Audible. Each tale is $2.99 but worth the price as you'll want to listen to them again and again.