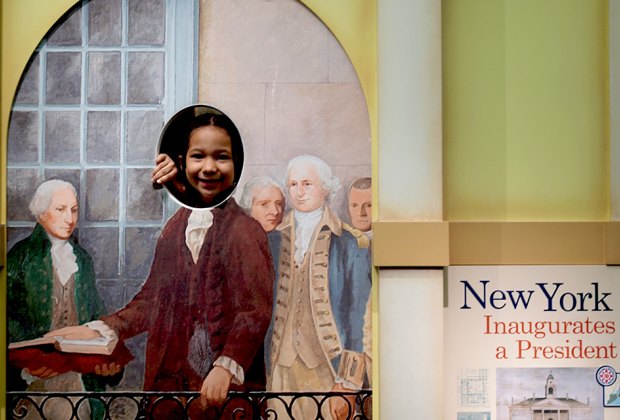 Best Things to Do in NYC With the Grandparents
A visit from the grandparents can be a special time for everyone. Parents get a break and kids get to spend time with family members who aren't mom or dad. That may mean slightly different ground rules, like snagging treats they aren't allowed at home, but it's also an opportunity to hear stories about what mom and pop were like as children. Plus, we live in a city where grandparents can actually explore history with their grandchildren by visiting museums and other enriching destinations that highlight a variety of cultures, interests, and time periods, including the immigrant experiences so many American families share.

Whether your kids' grandparents drop by all the time or are only able to visit once in a while, the next time they ask where to take the kids, skip the usual playgrounds or play spaces, and suggest one of these meaningful outings, which help the generations find common ground while having fun.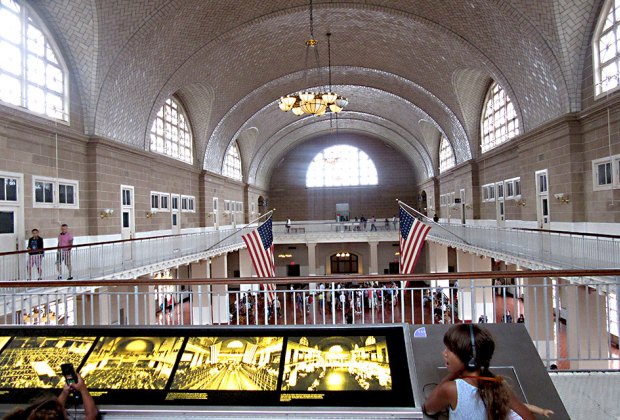 Search for relatives at the Registry Room on Ellis Island. Photo by Jody Mercier
1. Explore the Ellis Island Immigration Museum together to search for names of ancestors and share family immigration stories.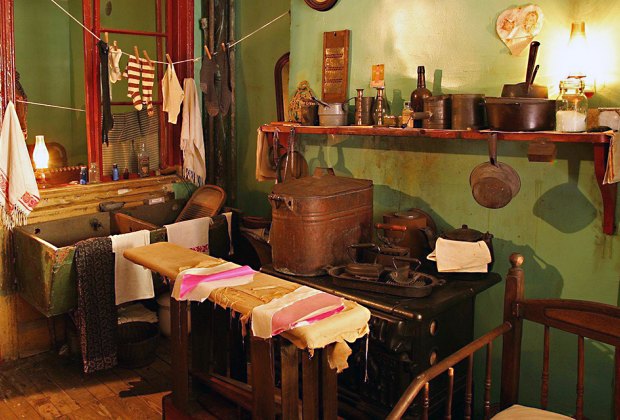 Learn about the lives of immigrants and how they lived in NYC at the Tenement Museum. Photo courtesy of the museum
2. Learn what life was like for early 20th-century immigrants on the Lower East Side at The Tenement Museum via interactive tours.
RELATED: 100 Things to Do in NYC With Kids Before They Grow Up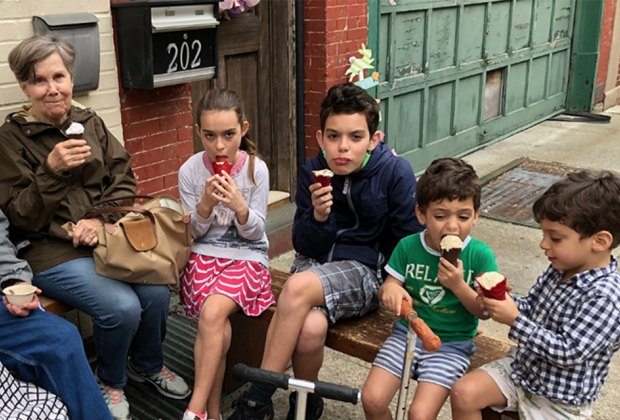 Grab a cone on the go at MilkMaid Tasting Room, which serves unique, hand-crafted flavors. Photo by Matt Nighswander
3. Indulge in an over-the-top-ice-cream-treat at one of these cool spots or pick up a chilly scoop at our favorite ice cream shops.
4. Take a relaxing ride by hopping on a ferry to a kid-friendly shore.
5. Grab a ticket for a kid-friendly theater performance.
6. Visit Lady Liberty and the new museum dedicated to her history.
7. Discover American history through the eyes of New York children at the DiMenna Children's History Museum.
RELATED: Best Children's Museums for Families to Visit in NYC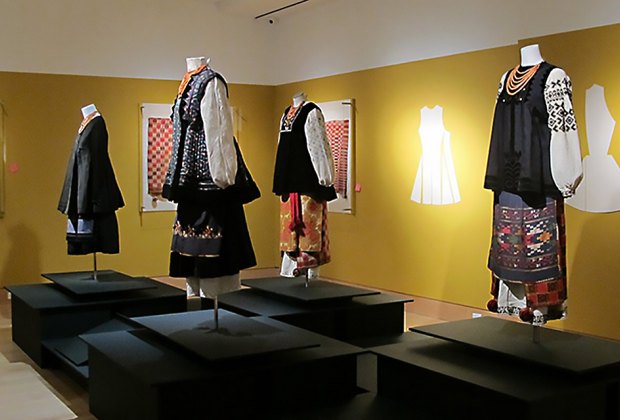 Stroll through the Ukrainian Museum to learn the history and see some amazing costumes. Photo courtesy of the musuem
8. Take a spin around a museum devoted to your family's heritage, such as The Jewish Museum, Asia Society, The Ukrainian Museum, or El Museo del Barrio.
9. Enjoy a high-end cruise on the Classic Harbor Line, featuring large schooners and a yacht.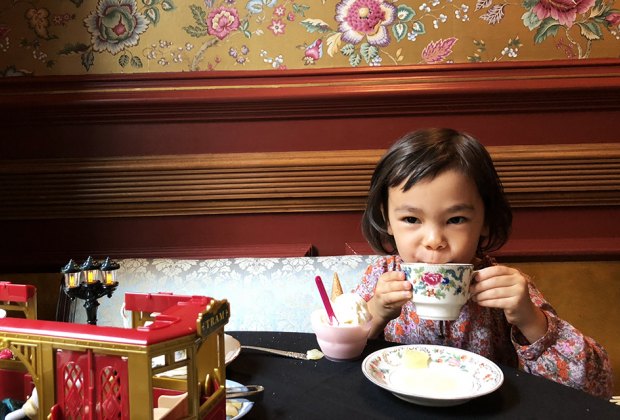 Share a special day at Lady Mendl's Tea Salon. Photo by Janet Bloom
10. Step back in time by enjoying an enjoying afternoon tea.
11. Share a root beer float at one of these vintage soda fountains.
12. Take a stroll in Central Park and visit the newly reopened Belvedere Castle, which just reopened after a 15-month restoration project.
A version of this article was published in 2012; it has been updated for 2019. Alina Adams contributed reporting.