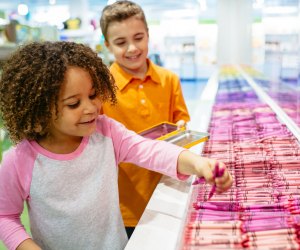 Crayola 'Museum' to Open in Texas
Houston families, hold onto your hats - and crayons - one of the country's most colorful museums is coming to Texas, and we couldn't be more excited.
The Crayola Experience will open a location in Plano in 2018 making it the fourth location of its kind in the country. While Plano is about a four-hour drive from Houston, it's just north of Dallas where there is plenty to do, so you don't need much of an excuse to make this a weekend trip.
The 60,000-square-foot facility will open in the Shops at Willow Bend, according to The Dallas Morning News, and it looks like it will mirror its existing facilities, which are essentially massive play houses. The Crayola Experience in Pennsylvania, where the company is headquartered, is primarily geared toward kids ages 2-12(ish). As one may expect, the crafting opportunities are bountiful, from coloring to 4D projects on computer stations.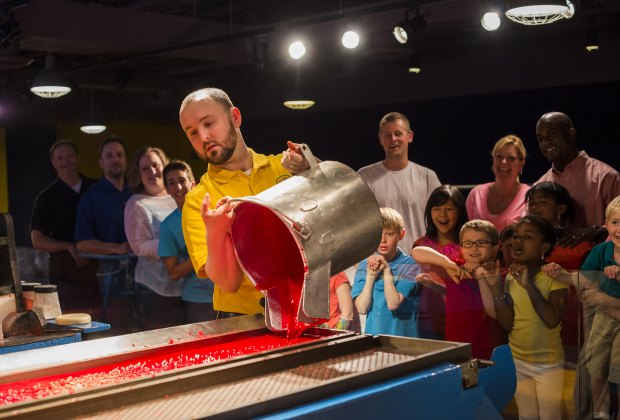 Kids can even create their own crayon - name, wrap, and all - and then watch how crayons are made. There are entertaining educational shows and talks, a dancing one, and a digital runway where kids can design clothes. And there's more than art - there is also a two-story "Color Playground" jungle gym for kids ages 3-12 and a toddler area for the little ones.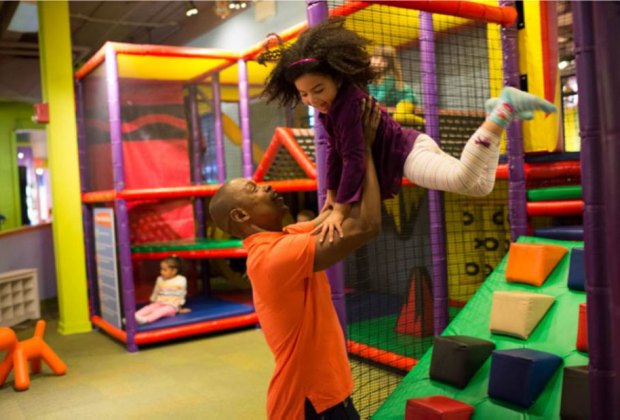 The Pennsylvania location even has a mother's room for nursing and pumping, and there is an on-site cafe with kid-friendly foods as well as salads and other snacks. The company's other locations are in Minneapolis, Easton, PA, and Orlando, and each has birthday party packages and unique events held every week, so it's safe to say the Plano location will likely have similar features.
In short, it sounds like this is an amazing addition to the family friendly spots that already call Texas home and the perfect spot to let your kids' imagination run wild.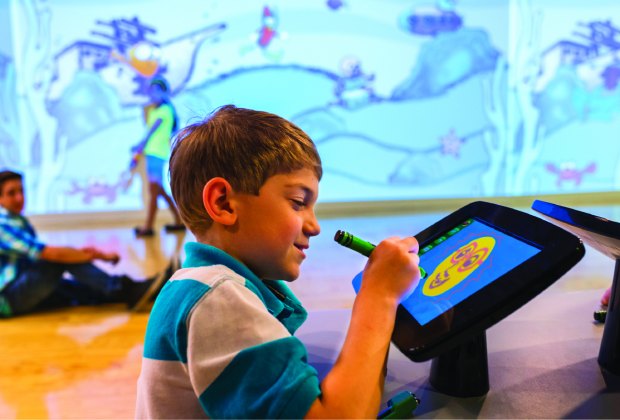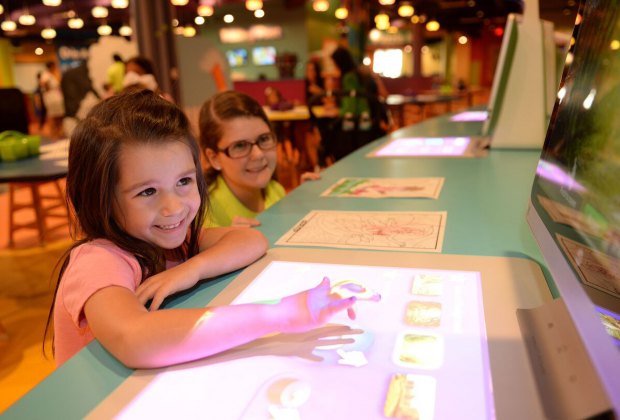 All photos courtesy Crayola Experience; Top photo of Crayola Experience - Orlando