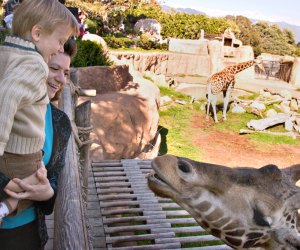 25 Fall Day Trips & Weekend Getaways for LA Families
Fall is in the air! Although Los Angeles is known as a city without seasons, we all know that it isn't quite true. Pumpkin patches spring up under palm trees. Multi-million dollar mansions in Santa Monica morph into haunted houses. And nothing screams fall in the City of Angels more than walking into your local Starbucks and ordering up a no whip Pumpkin Spice Latte.
Fall is also a beautiful time of year to take the kids on day trips or away for the weekend. Colorful sunsets, cool afternoons, and a laid-back serenity are all traits we have come to love about autumn in Southern California. If the travel bug has hit and your children are good in the car, try heading to one of California's premiere spots, Carmel. There are also plenty of closer activities that are perfect for children and parent alike. So pack the car, grab some snacks, and head out to one of these twenty-five day trips and weekend getaways.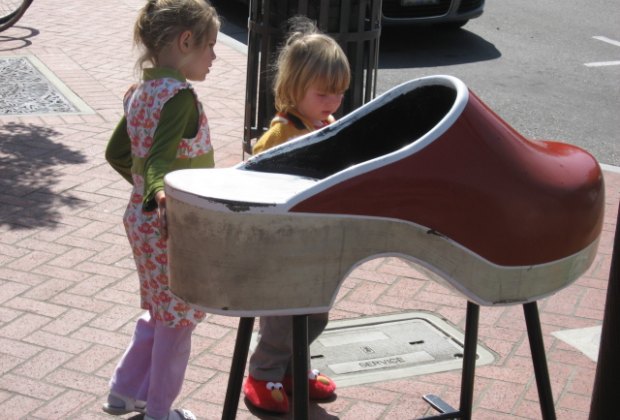 It's a really big shoe in Solvang....Photo by the author
Top photo of Santa Barbara Zoo by Upsilon Andromedae/CC BY 2.0