Carlsbad: 25 Things To Do with Kids (other than Legoland)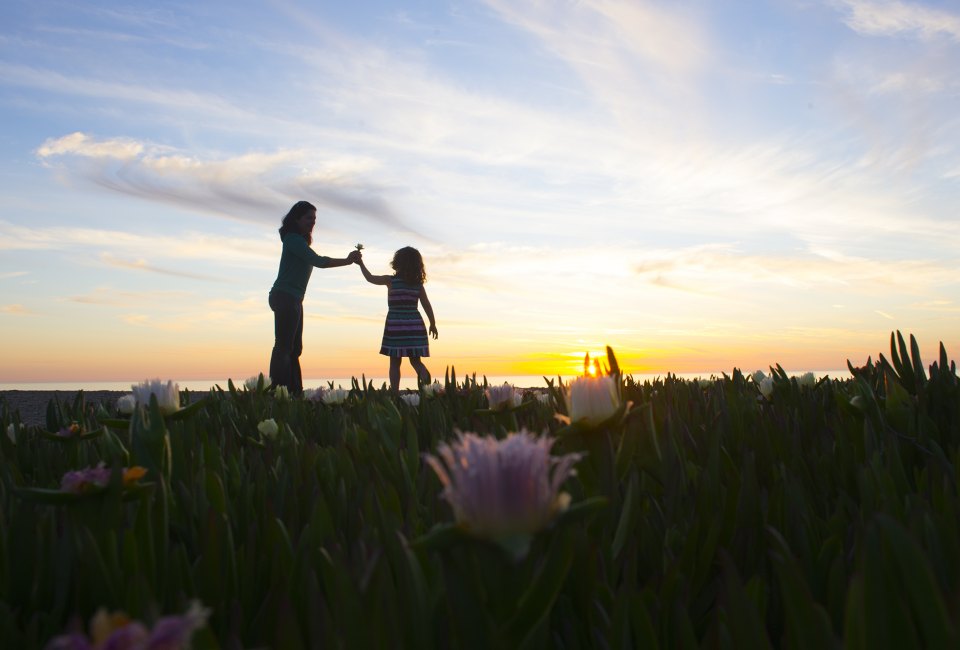 1/7/17
- By
Jennifer Fontaine
Legoland? Who said anything about Legoland? Carlsbad may appear at first glance to be a one-trick town, but there are at least 25 reasons for this Southern California excursion, without ever using the word LEGO. The beach community's mild year-round temps, pristine beaches, and slow, laid-back approach to living offer families much more than just a famous amusement park.
Also know as the "Village By the Sea," Carlsbad is just 87 miles south of Los Angeles, and 35 miles north of San Diego, making it a convenient weekend getaway, with charming, small-town appeal, world class golfing, inspiring cultural arts events, and inventive cuisine. And, yes, there is that amusement park, too.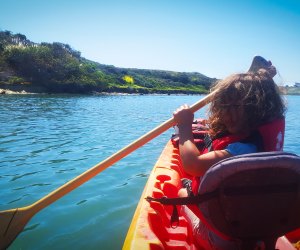 Kayaking the lagoon feels like a long way from home.

Sign up for our free
newsletters.
Mommy Poppins is a family activity website that helps people find things to do with kids.
©
2023
MommyPoppins. All Rights Reserved.
mp-prod4-v4.32.99
We use cookies and other data collection technologies to provide the best experience for our customers.
Learn More
Sign up for the Mommy Poppins Newsletter today!