Online Robotics Camp
Young Gates - Kids Online Personalized Classes

Artificial Intelligence with Scratch Online Camp
Young Gates - Kids Online Personalized Classes

Spark Math: Free Trial Class
Virtual
Sign up for our free newsletters.
Phoenix Family Travel Guide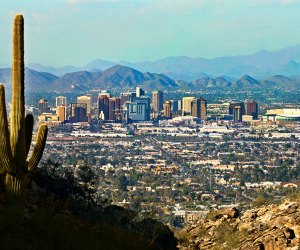 9/24/19
- By
Warm up in Phoenix with these top attractions for kids. We've found the best things to do in Phoenix, Arizona, for a great family vacation where everyone stays out of the heat but enjoys the best of this desert city. Join in the fun at the Phoenix Zoo, try a local splash pad or the water slides at Wet N Wild Water Park. If you prefer full a/c indoor fun in Phoenix, see a top children's performance at Childsplay or visit one of the many amazing museums in Phoenix. Hike one of the five trails flowering with desert cacti and wildflowers at the Desert Botanical Garden, a must-see in Phoenix that has plenty of events and hands-on learning for the kids.
Enjoy the area with our Phoenix Family Travel Guide, and then, if you have the time, head over to the Grand Canyon, just a few hours away.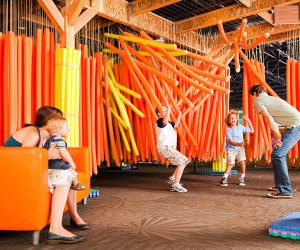 25 Fun Things to Do with Kids in the Phoenix Area
More Western City Travel Ideas