NYC Museums Reopen With Free Admission Deals and New Exhibits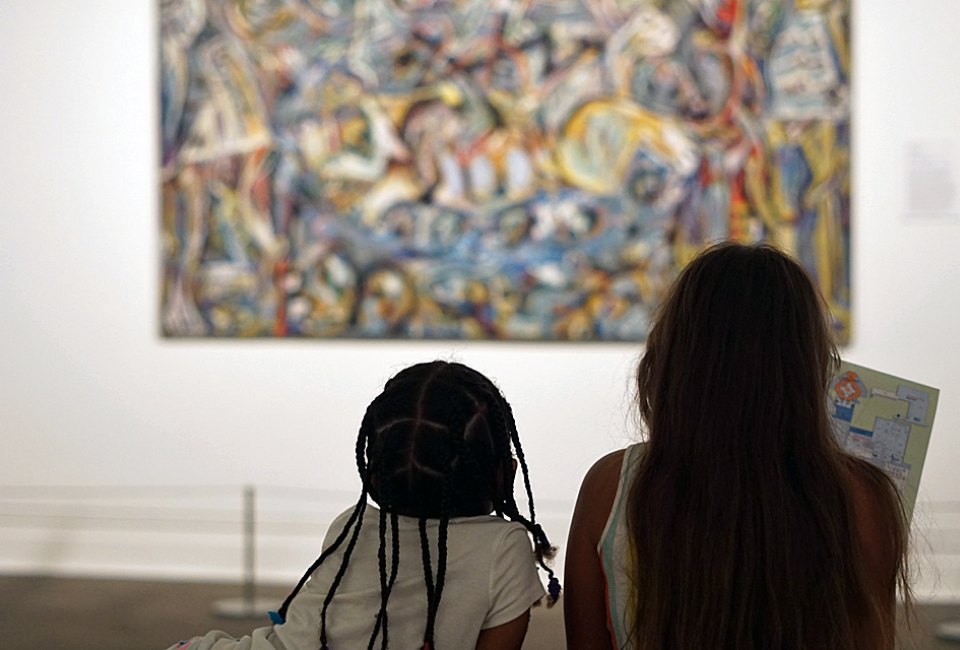 8/26/20
- By
Jody Mercier
After a nearly six-month hiatus, New York City's world-class museums are reopening to the public. So, if you've been missing your dose of local culture, anxiously awaiting your chance to mark The Met's 150th anniversary, or really want to reacquaint yourself with the newly renovated MoMA, the time has come to explore these cultural gems once again.
We've rounded up nearly two dozen museums that have reopened their doors or are preparing to do so soon. In general, museum capacity is capped at 25 percent, and most venues require reservations, so book your visit soon to take advantage of the chance to wander the halls crowd-free. Don't forget to pack your mask; you'll have to wear them no matter which of these venues you flock to first. Another word to the wise: Most institutions are closing their coat check rooms for the time being, so travel lightly! Be prepared, too, as some museums require temperature checks. But, it's not all new rules and reservations: Some of our favorite museums are offering FREE admission or other deals to lure New Yorkers back, and there are tons of new exhibitions to explore, too. You'll find all the details below.
While the museums on our list cater to all ages, many of our favorite kid-friendly haunts are taking an extra-cautious approach and have yet to reopen. Some, like the New York Hall of Science, have made it clear they aren't opening anytime soon.
One thing that's been constant in 2020 is change, so we'll do our best to add new reopening plans to this list as they're announced, and you can always find the latest museum news in our Museums, Galleries, and Exhibits Guide for NYC Kids.