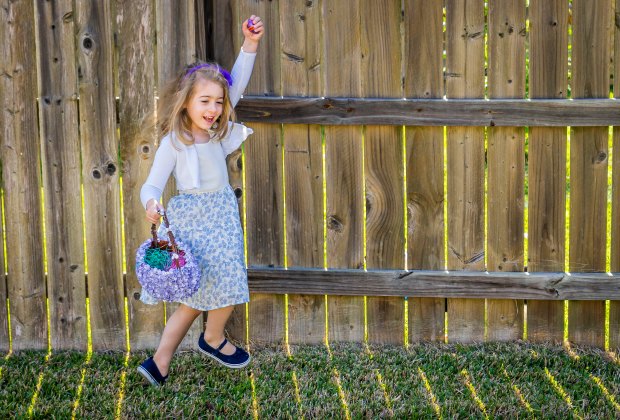 47 Easter Week Events: Virtual Egg Hunts, Hamilton Cast Sing-Along, Captain Underpants
Easter and Passover have arrived, and the only way to celebrate is at home. We've got you covered with Easter crafts or Passover crafts, engaging kids to help others, and ideas for playing games remotely with family you can't be with. In this week's virtual events round-up, we've hunted down some virtual Easter egg hunts and Passover Seders to help you celebrate and dozens of cool new virtual happenings, like a live cast sing-along of the whole Hamilton soundtrack, Dolly Parton's story time, Shakespearean sonnets read by Sir Patrick Stewart, and a studio visit with the creator of Captain Underpants.
Find even more family concerts, engaging enrichment and star--studded story times in our event calendar. If you're looking for some enrichment to keep the kids busy and entertained, you'll also find new classes posted on our Poppins@Home micro-site, too. You can get kids baking to help on holiday meals, sign them up for coding classes , or just let them have a playdate with a live faery or troll (maybe they know the Easter Bunny). If the family is still bored, check out our Stuck at Home Guide with hundreds more activities and ideas of things to do.
Here are our suggestions for the best virtual story times, concerts, and fun enrichment activities and events to try this week.