Crown Heights with Kids: Top 25 Things to Do for NYC Families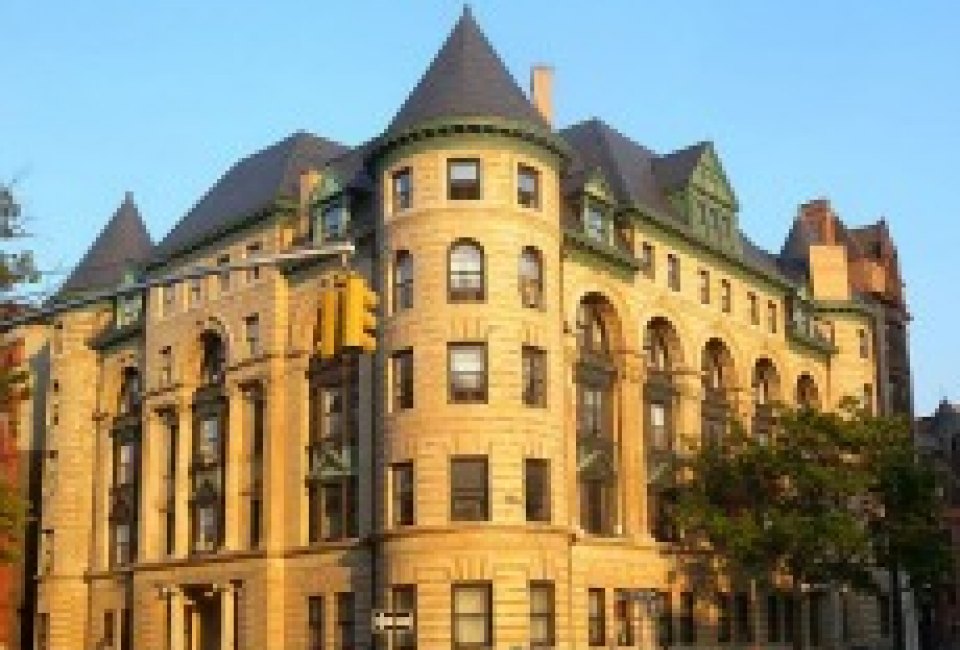 5/6/13
- By
Sarah G
Originally developed in the early 20th century as an upscale residential neighborhood before it fell on hard times, Crown Heights, Brooklyn is in the midst of a revival. It's no surprise really. The area boasts top cultural institutions like the Brooklyn Museum, the Brooklyn Children's Museum and the Brooklyn Botanic Garden; the northeastern section of Prospect Park, which includes the zoo; and lots of lovely buildings, especially near its main thoroughfare, Eastern Parkway (which, like Prospect Park, was designed by Frederick Law Olmsted and Calvert Vaux).

While Crown Heights was emblematic of New York City's racial tensions in the '60s through '90s, today its diversity is one of the things attracting new residents. Though the neighborhood is still primarily made up of Afro-Caribbeans and Hasidic Jews, families of all ethnic backgrounds are moving into townhouses and joining the active Crown Heights Parents Yahoo Group, new shops and restaurants are opening up, and local organizations are working hard to keep everyone happy. Stark contrasts remain, with pretty rows of historic houses giving way to vacant tenements on some blocks. But overall it's a vibrant area, especially around Labor Day weekend when Crown Heights hosts one of the biggest and most colorful festivals in the city: The West Indian Labor Day Carnival and Parade, which celebrates Caribbean culture with incredible costumes, performances and two processions, one for adults, the other specifically for children.

Throughout May, we'll be taking an in-depth look at everything Crown Heights has to offer families, including our favorite spots to eat, play and experience. For the purposes of our posts, our geographical boundaries are Washington to Howard Avenues, between Atlantic Avenue and Empire Boulevard (which transforms into East New York Avenue at Utica Avenue). Today we kick off our coverage with our top 25 things to do with kids in Crown Heights, Brooklyn.
Enter to Win!