New Yonkers Swimming Spot: Renovated Sprain Ridge Pool Finally Opens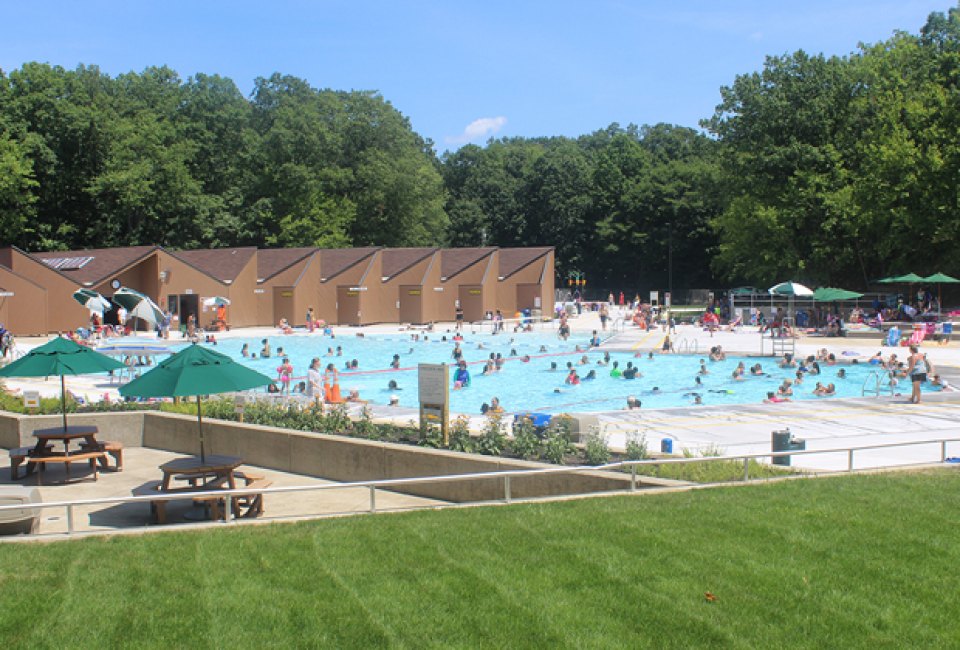 7/9/17
- By
Janine Annett
After a six-year closure and a $7.7 million renovation, the Sprain Ridge Pool (part of Sprain Ridge Park in Yonkers) is now open again!
The pool is better than ever with new and improved facilities, including lots little-kid-friendly features.
Looking for more pools in Westchester—or maybe just some ways to cool off? We've got you covered. Don't forget to sign up for our newsletters and follow us on Facebook.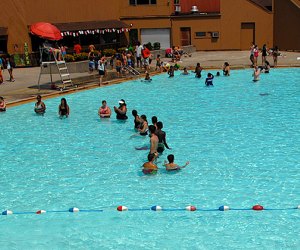 The new pool has a zero-depth entry.
The renovations, which were were completed by ELQ Industries, Norberto Pools, and Clough Harbour & Associates, include a new children's aquatic spray ground, a child-friendly pool and a refurbished concessions area, as well as an upgraded bathhouse and bathrooms. The pool also features a new deck and filtration system, while a separate wading pool has a "zero-depth" entry and a maximum depth of 40 inches.
Fees to use the pool range from $3-$10 per person depending on age and if you have a county park pass. If you don't have a park pass, you must show Westchester proof of residency or be a guest of a Westchester resident.
The next phase of renovations for Sprain Ridge Pool is currently being planned, with a competition and lap pool anticipated to open in 2018.
What to Know Before You Go:
Bring your Westchester park pass or proof of residency (driver's license or other ID with home address).
The pool accepts cash only.
Forgot to pack snacks? There is a concessions area onsite that sells food.
The pool offers discounts for park pass holders, senior citizens and children. Kids under 5 are free.
There is no separate fee to park.
Photos courtesy of Westchester County Department of Parks, Recreation and Conservation.
Places featured in this article:

Sign up for our free
newsletters.
Mommy Poppins is a family activity website that helps people find things to do with kids.
©
2023
MommyPoppins. All Rights Reserved.
mp-prod4-v4.32.99
Sign up for the Mommy Poppins Newsletter today!
i