19 Special Needs Programs in NYC for Kids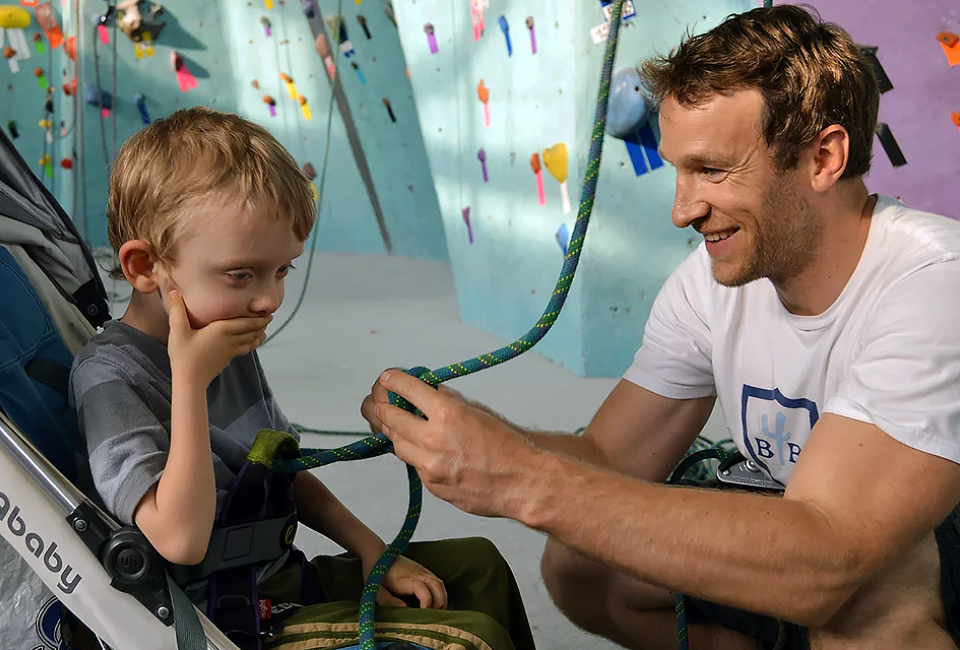 9/26/22
- By
Diana Kim
Finding the right special needs program for your child can be a challenge. Whether your child has a developmental challenge, disability, or disorder, it's important to find appropriate special needs programs that can accommodate their unique needs. Luckily, there are several special needs programs in NYC for children of every ability and interest.
We've rounded up 19 special needs programs in New York City. When reaching out to these venues, don't forget to ask about special needs summer camps and holiday mini camps. Many of these special needs programs offer them, too.
You can find more special needs programs for kids, and even book a class online, in our directory of classes and listings. Check our New York City Classes for Kids Guide for more kids' activities and classes for kids of all ages and interests. Bookmark our Special Needs Guide for more special needs programs in NYC, including sensory gyms, support groups, and sensory activities.
t Click Here to Sign Up!