Special Needs Summer Camps In and Near NYC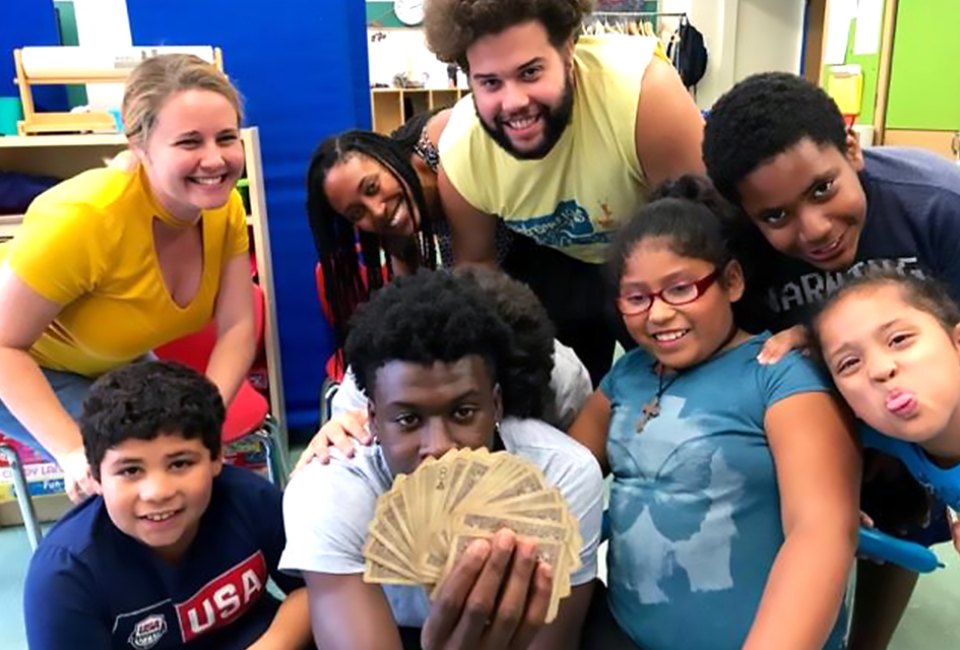 4/20/20
- By
Blythe
It's tough to find the right summer camp for any kid. But if your child has special needs, like autism, ADHD, sensory-motor challenges, social anxiety, or learning differences, choosing a program can be especially nerve-racking: We want kids to enjoy a traditional summer camp experience, complete with swimming and lanyards and new friendships, while also receiving the kind of individual attention they need and with the option to avoid activities that might cause undue stress.
We've rounded up several camps favored by NYC families for kids with disabilities or other challenges. Camps outside of New York City and on Staten Island provide busing, so don't be discouraged by the seemingly far-flung locations: It can be especially therapeutic for kids to get out of the city in the summer.
While most of these camps cater exclusively to special-needs children, other traditional summer camps often offer inclusion programs for those with mild special needs, and a few are mentioned below. Please consult our Summer Camp Guide for NYC Kids for a list of our favorite summer camps across the city to see if there are any that might work for your child.
Note that summer camp information for the 2020 season is changing daily. Please click the links to the individual camps below to see which ones are offering programs this year.
Click Here to Sign Up!
i