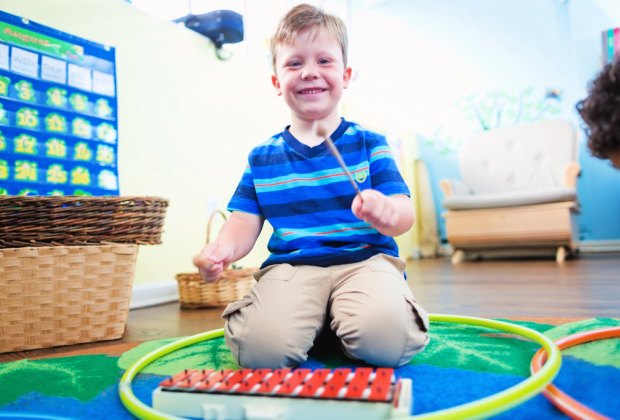 Music Classes for Children in Hartford County and Central Connecticut
Not simple a source of creative expression, music has been known to be critical for brain development, fostering self-esteem, improving language, and building many other great skills. Here's an extensive list of schools that offer instrument lessons (piano, violin, and more) or other music class programs (from movement-based classes to vocal instruction). For even more fun ideas, check out our Connecticut Classes and Enrichment Guide.
Hartt School Community Division, West Hartford
Part of the University of Hartford, the school offers an extensive list of programs for little ones. Early childhood classes for infants up to age 5 introduce kids to music through involvement in informal music and movement activities. They will surely enjoy free play with percussion instruments, or organized songs, rhyming, and games. The Hartt School also offers Suzuki Instruction, which is a method of teaching music to young children. They have Suzuki Instruction for guitar, cello, violin, viola, piano, and bass.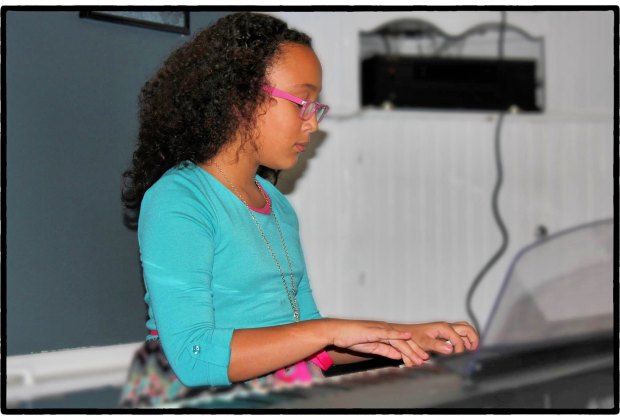 Photo courtesy of Macri Music
Macri School of Music, Plainville
Established in 2002, this is a place where students can develop skills through private lessons in guitar, bass guitar, or piano; they can also cultivate network contacts, participate in informal concerts or jam sessions, and attend various skill-building workshops.
Music Together of West Hartford and Farmington Valley, West Hartford
A variety of curriculum-based music and movement classes are offered here for babies, all the way up to age 7. Their music classes will introduce music and instrument exploration to young children to help set the stage for a lifetime of family music-making. You can even try a class for free and choose from four locations. Call 860-761-2355 for more information.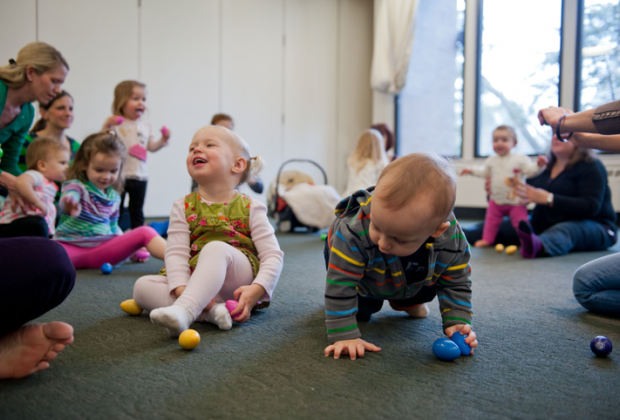 Photo courtesy of Music Together of West Hartford and Farmington Valley
Farmington Valley Dance and Music School, Farmington
Choose from piano, drum, guitar, and violin lessons, with optional recitals to participate in twice a year. Multiple programs offered at one location make it easier to enroll siblings in different programs at the same time.
Downright Music, Collinsville
Choose from guitar lessons, bass, drums, piano, singing, group jam classes, recording, song writing,and much more. Various styles of music are represented and taught by eight instructors.
Kindermusik with Jen, West Hartford
Enjoy a sensory-rich environment, complete with music, movement, and fun to create and strengthen baby's neural pathways. Each Kindermusik class touches on every learning domain, creates special bonding moments, and begins to instill a lifelong love of music.
Originally published 9/10/2013.