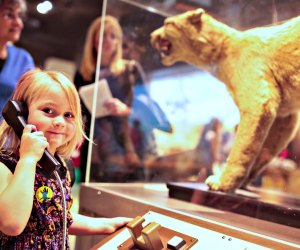 Free Admission for Kids at Boston Museums and Attractions
It's been said that the best things in life are free, but when it comes to visiting museums and other attractions with kids, it's not always clear when they are free. Mommy Poppins has set out to uncover these freebies so Boston families can enjoy the best of the city without breaking the bank. Here, we've ID'd the museums that let young children—and in some cases, all kids—in at no charge.
If you're working your way through our Boston Kids' 100 Things to Do bucket list, you may want to coordinate with the cut-off ages below; some of the museums you can catch on their free admission days, but several other attractions really drive home the bittersweet point that you're only young once.
Always Free
Free for kids under 1
Free for kids under 2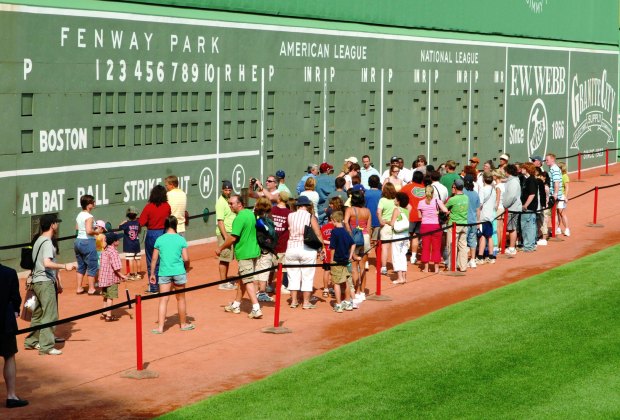 Toddlers tour Fenway Park at no charge. Photo courtesy of Smart Destinations/CC BY 2.0
Free for kids under 3
Free for kids under 4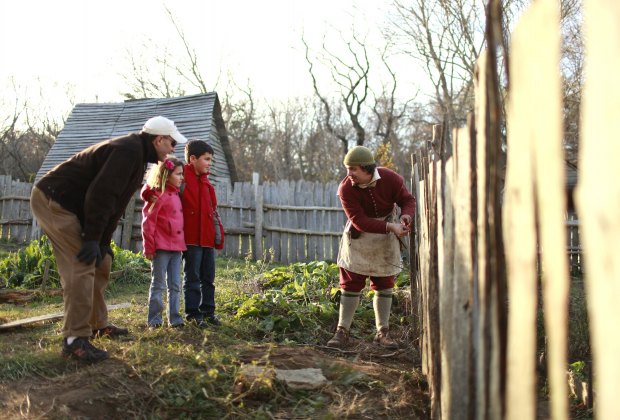 Plimoth Plantation. Photo courtesy of Massachusetts Office of Travel & Tourism
Free for kids under 5
Free for kids under 6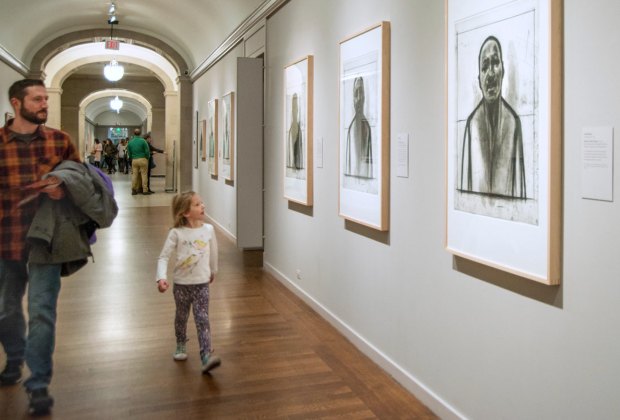 Explore the galleries at the Museum of Fine Arts, Boston. Photo courtesy of MFA
Free for kids under 7
Free for kids under 12
Free for kids under 13
Photo by Natasha Moustache/Institute of Contemporary Art
Free for kids under 17
Free for kids under 18
Free for kids under 19
Published 2015; updated in 2018, 2019