Blippi, Robots, and More Fun Things To Do in Boston This Weekend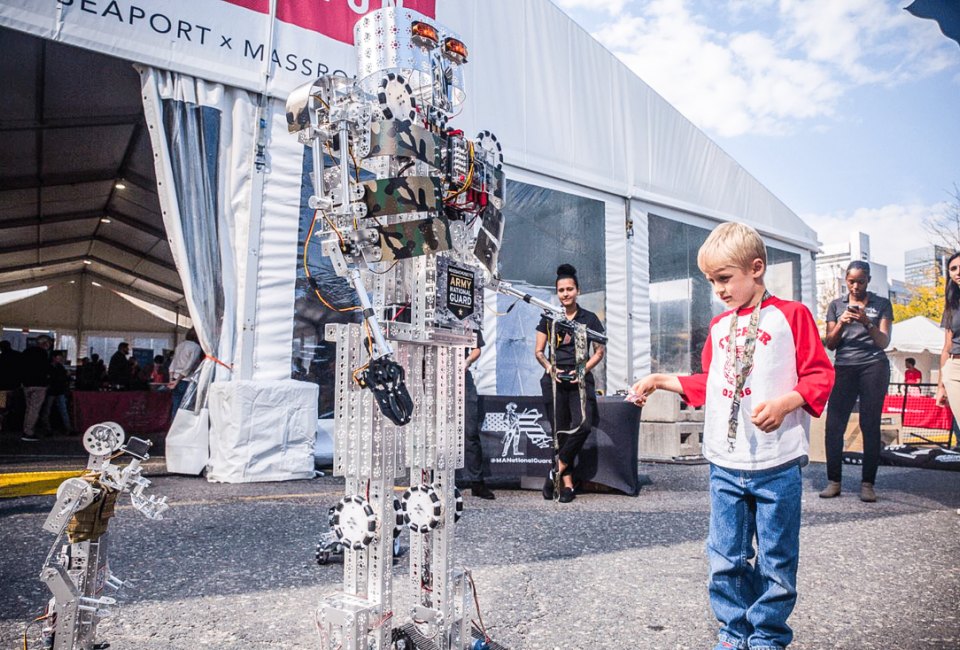 9/27/23
- By
N Ferreira
Looking for the best things to do in Boston this weekend? Here are some family-friendly events and activities in the area to add to your list for this weekend.
Trick-or-treat season has finally arrived with many venues gearing up for the spookiest month of the year. From a jack-o-lantern spectacular in Providence to pumpkin chuckin' in Vermont, the haunted fun has begun! Luckily, many of these festivities will continue through next month so if you're not quite ready for all things witchy, pop over to the Robot Block Party in Boston. Then check out a free Balloon Magic Show with Jungle Kim.
Be sure and check out all the fun activities and events this month with the Best Things To Do in Boston September 2023 with Kids.
More Things To Do in Boston This Week with Kids: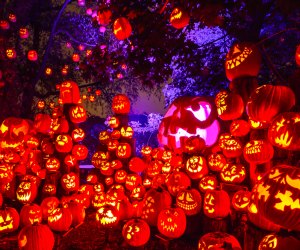 Things To Do in Boston This Weekend with Kids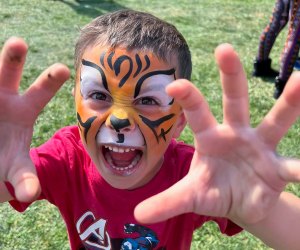 More Top Things To Do in Boston Right Now

Sign up for our free
newsletters.
Mommy Poppins is a family activity website that helps people find things to do with kids.
©
2023
MommyPoppins. All Rights Reserved.
mp-prod4-v4.32.99
Click Here to Sign Up!
i