27 Best Harvest & Pumpkin Festivals in Atlanta for Fall Family Fun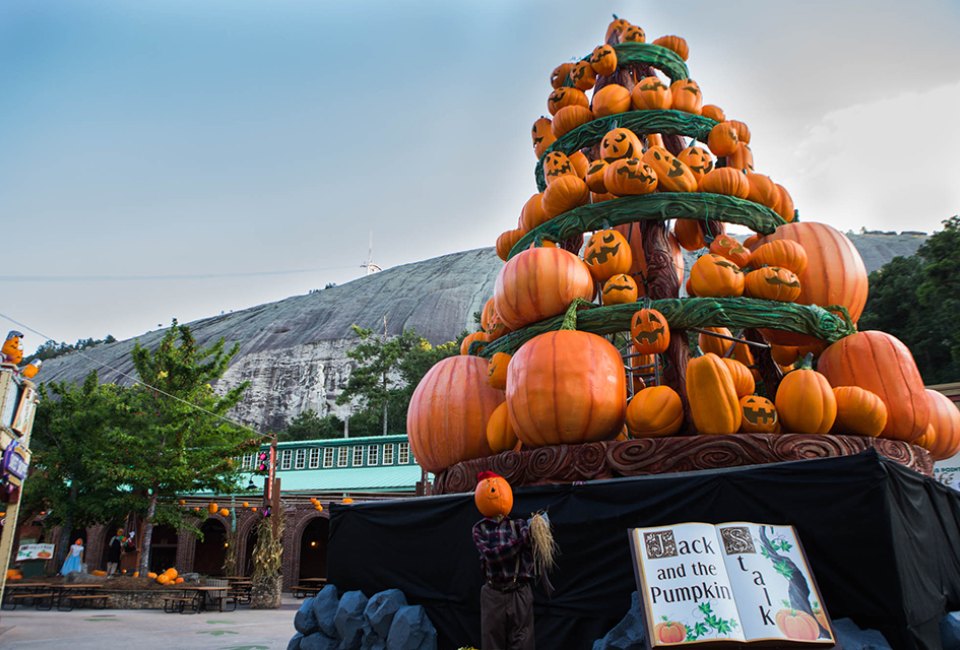 9/3/23
- By
Elsa Simcik
Fall festivals in Atlanta mean pumpkins + football + months ending in the suffix -ber! Every weekend families can fill their calendars with the best Atlanta festivals and fairs, taking advantage of cooler temps and less humidity.
In fact, there are so many Atlanta fall festivals that parents may be overwhelmed trying to figure out which ones are best for their families. Luckily we have rounded up our favorite fall festivals in Atlanta, as well as harvest and pumpkin festivals, so you can be assured your family will have an awesome experience. Enjoy good food, fun activities, music, and (most likely) comfortable weather at these wonderful fall festivals near Atlanta. Need more fall ideas? Use our Atlanta Fall Fun Guide to make the most of the season!
Click Here to Sign Up!