Top Preschool Summer Camps Across Long Island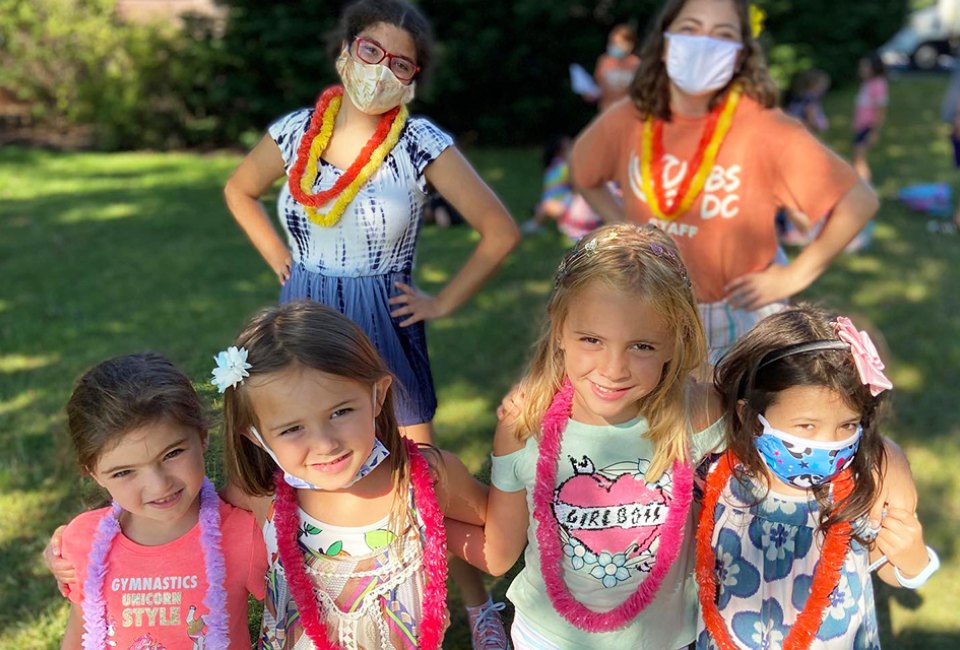 2/15/22
- By
Gina Massaro
Finding a fun, enriching preschool summer camp close to home that is a good fit for your little one can be nerve-wracking. You want your child's first camp experience to be safe and memorable but not overwhelming.
To aid your search, we've found 14 preschool summer camps on Long Island offering a well-rounded summer camp experience filled with outdoor time, games, arts, sports, and socialization. Many of these preschool summer camps offer programs for older children as well, so siblings don't need to feel left out.
Remember: Every camp has its own philosophy and program emphasis, so explore the camp's websites, call the director and, if possible, attend an open house.
For more camp inspiration for the preschool years and beyond, be sure to explore our Long Island Summer Camp Guide or browse through the listings in our Camp Directory.
Sign up for the Mommy Poppins Newsletter today!