Scarsdale Shopping for Kids: Best Toy Stores and Children's Boutiques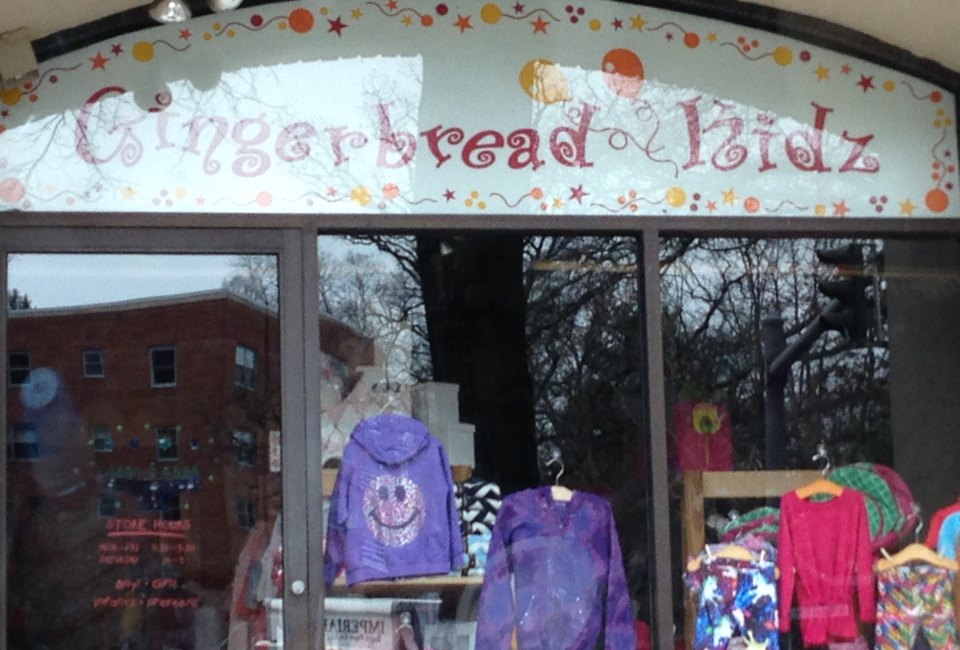 12/2/13
- By
Judith Frost
We wrap up our month-long focus of Scarsdale with the best places to shop for kids in the area. We've mentioned the best kid-friendly eateries in Scarsdale; now we've got the scoop on the best toy shops and boutiques for kids in the neighborhood. Many have been in business for quite some time, owing to their great customer service and knowledge of customer preferences. Each has a unique, local feel and seems to know what you're looking for before you enter the store. Read on for more info about these Scarsdale gems.
Gingerbread Kidz
1 Chase Road
Gingerbread Kidz is a charming little clothing store that stocks items for babies through teens. They sell carefully chosen, very high quality goods that last--everything I've purchased there has been very durable. The kids love the ultra trendy feel to the store and each article feels special.
Scarsdale Child's Play
6 Spencer Place
This neighborhood treasure has been in business for over twenty years and the owners have made optimal use of space in this tiny shop. One would think that with toys stocked floor to ceiling over every inch of the store, it would be hard to find things. Not so, as the owners know where absolutely everything is! They are also refreshingly knowledgeable about their products, organized in such a way that is quite accessible to children. Every baby toy they've recommended for my infant has been a huge hit. Another plus? You can arrange for private appointments on Sundays, when the store is otherwise closed.
Big Top Scarsdale
1465 Weaver Street
This store has been in business for a quarter century supplying locals with a large range of toys, stationary, helium balloons and more. Big Top is conveniently located near the five corners.

Lakeshore Learning
Midway Shopping Center, 969A Central Park Avenue
Yes, its a chain, but Lakeshore Learning makes our list anyway due to the extensive selection of educational games, toys and books, its convenient location on Central Avenue and best of all, free crafts for kids every Saturday! I shop here for games that make learning fun whenever there is a specific skill I want to reinforce with my children.

Learning Express
21 Spencer Place
Also a chain, however this store has become my go-to for birthday parties. The staff is great with age-appropriate gifts, they've got a terrific selection of Melissa & Doug items and they gift wrap in a flash. The store feels very well organized and has a wonderful array of puzzles, Legos, wooden toys, dolls and more.
Sign up for the Mommy Poppins Newsletter today!