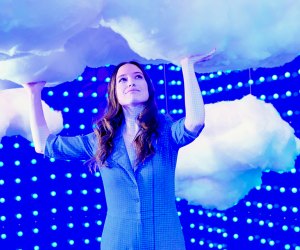 A Dream Machine Pop-Up Experience Is Coming to Brooklyn
If you're looking for an especially unique experience for you and your kids on a rainy day this spring in NYC, consider taking a journey through your dreams together. Dream Machine, an interactive pop-up experience is opening in Williamsburg on April 5 and will run through the end of May. Akin to other Instagram-friendly spots like the soon-to-launch Museum of Candy and the past Museum of Ice Cream, this new spot is ready for snaps.
Dream Machine visitors will take an hourlong, self-guided journey through 10 immersive rooms, each inspired by our sleep cycles. These elaborately decorated spaces encourage dreamers to get hands-on in the middle of the magical REM cycle.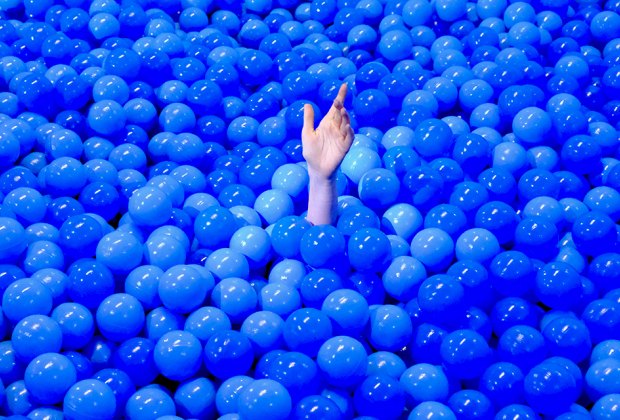 The ball pit is sure to be a hit with all ages.
The tour begins with a journey through the clouds. The most Instagram-worthy rooms include a "Spin Cycle" neon laundromat, a rainbow garden made for dream sharing, a black and white space, and galactic infinity mirrors.
The experience welcomes all ages. Kids will especially love the bubble room, where they can stand for as long as they wish popping bubbles filled with fog, and the giant ball pit where they will be encouraged to jump in and play.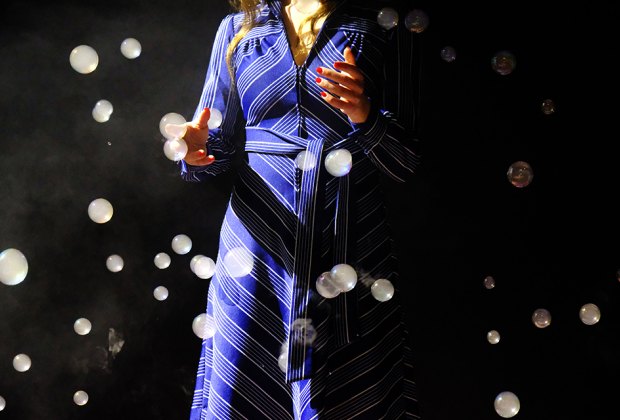 Don't miss the bubble room with the kids!
The Dream Machine will be located at 93 N. 9th Street in Brooklyn and runs Thursday, April 5 through Thursday, May 31.
Tickets, which must be purchased in advance online, are $38. Kids age 3 and under are FREE. Strollers are not permitted, but there is storage available for them.
All photos courtesy of Dream Machine