34 Things To Do With Preschoolers This Winter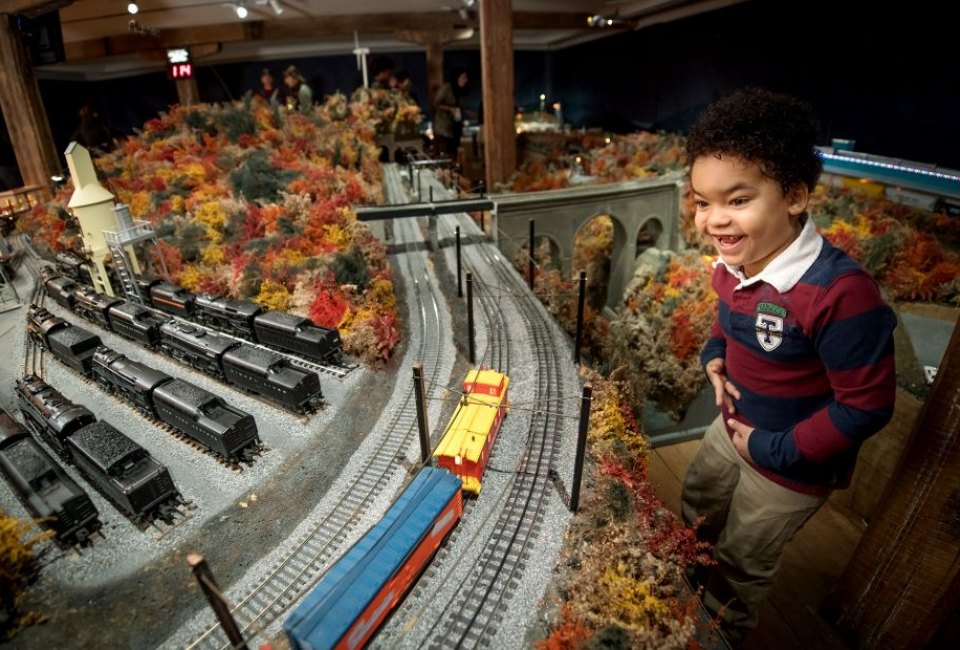 1/4/19
- By
Kristen Sullivan
It can be challenging to keep Philly toddlers and preschoolers entertained during the winter months. Cold temperatures, snow, and ice can exclude outdoor play as an option and may force Philly parents to get creative at home. But if the weather isn't being too uncooperative, there are plenty of ways to engage those young, inquisitive minds and energetic little bodies outside of the house.
Mommy Poppins Philadelphia has rounded up our top picks to keep Philly parents and their young kids from going stir crazy this winter. From the city to the suburbs, little ones in the Delaware Valley can learn, grow, and be inspired no matter what the thermometer reads. Browse our list below to find the perfect fit for your children.
Sign up for the Mommy Poppins Newsletter today!