Gift Ideas: 10 Experience Gifts for New York City Kids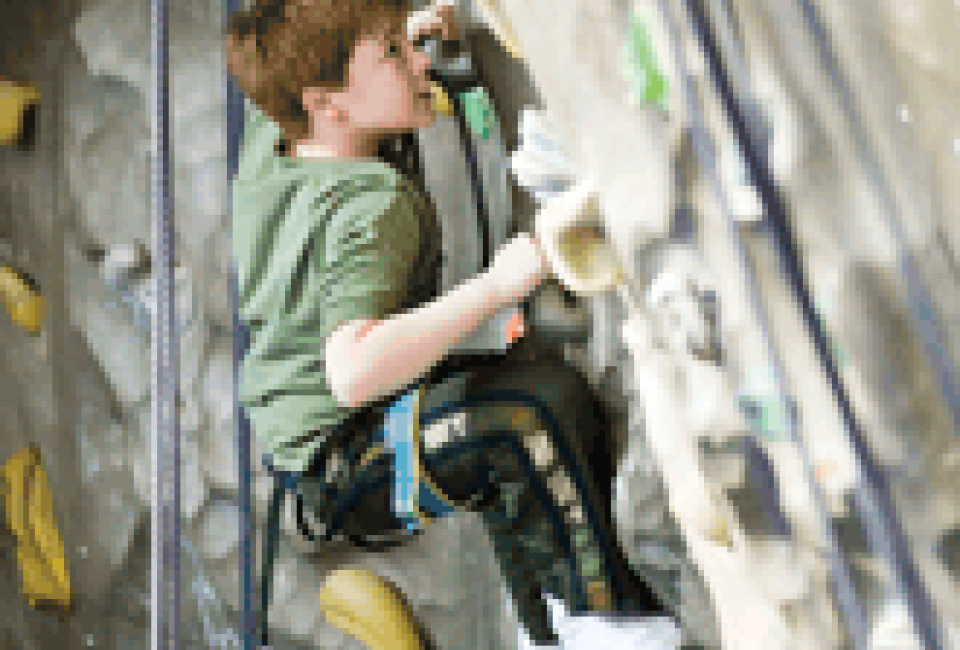 11/28/10
- By
heather
Holidays are here and the last thing you need are more plastic dinosaurs or toys that need batteries. Time to re-think the gifts you give. Put a new spin on gift-giving this year and try to give non-tangible items such as lessons and special outings. Experience gifts teach your children the value of making memories. Added bonus: your holidays will be "greener" (something we all can put on our list of resolutions). You can even get your kids on board with this idea by suggesting ways they can give you experience gifts like cleaning the kitchen or a nice dinner alone.
Author in the Making — Give your kiddo the chance to be an author, complete with bound book to show family and friends. Head to the Upper West Side Make Meaning to create your very own book. Classes are available as well.
Broadway Tickets and Shows —Mary Poppins, The Lion King, and Billy Elliot are all great kid picks for Broadway. If you think they can wait until February to go to the show, buy Kids Night on Broadway tickets and get their ticket free. Or if a Broadway show doesn't fit in your budget, check out off Broadway shows at the New Vic, New World Stages or Symphony Space or a Carnegie Hall or Lincoln Center Kids show.
Trapeze School — If you want some heart-stopping action for you and your child, check out a private class at the NYC Trapeze School.
American Girl Place — AG Place is not just a store, it is a restaurant and a theatre as well. You can give a girl the day of her dreams if you take her to see the American Girl Show, eat at the restaurant with her doll and even get the doll's hair done, all without a shopping bag.
Makeover – Give your tween the gift of beauty, like hair braiding and make-up at Dimples Kids Spa, 91 Montague Street in Brooklyn. This venue has closed but we have other spa suggestions in this post.
Tea for tots – Head to the Plaza or The Carlyle for an afternoon your little girl will never forget. Every Saturday, there's the Madeline Tea at Bemelmans Bar, which features a sing-a-long and buffet. Eloise at the Plaza offers tea as well as fun rooms in the shop bound to please every girl's inner-Eloise. See our picks for more places to have a fancy afternoon tea in NYC.
Scuba Lessons – Kids ages 10 and up can try scuba diving and work toward their licenses. The classes are given in a pool in midtown west by PanAqua Diving.
The Arcade — Put as much money as you like on a Dave and Buster's card and your kid can go ga-ga for games.
Rock Climbing — At Manhattan Plaza Health Club, you can do a day of climbing on over 5000 square feet of climbing surface. We also love Brooklyn Boulders which has special family climbs on weekend mornings.
Do It Yourself —This is a classic, but give your kids coupons for special allowances like a night up past bedtime, a movie of their choice, etc. My daughter loves to use these all year long.
For more gift ideas check out our NYC Shopping Local Gift Guide, and for holiday fun see our Holiday Guide.

Sign up for our free
newsletters.
Mommy Poppins is a family activity website that helps people find things to do with kids.
©
2023
MommyPoppins. All Rights Reserved.
mp-prod4-v4.32.99
Click Here to Sign Up!
i