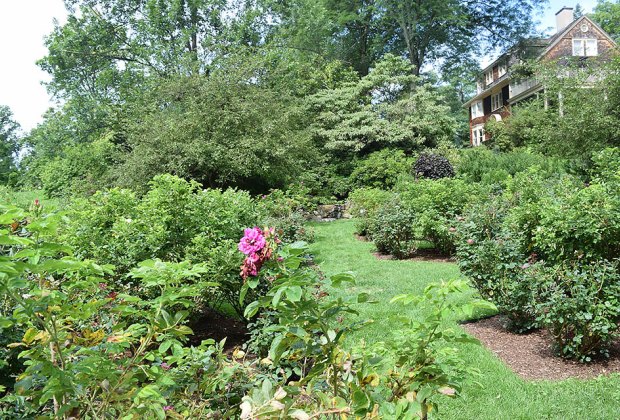 What's Open in Coronavirus Shutdown: Parks, Beaches, Hikes You Can Do While Social Distancing
Social distancing has become the new norm, but getting outside for fresh air is still allowed... and encouraged! Kid-friendly walks, hikes, and bike rides are a nice break from screen time, without the crowds of playgrounds (many of which are closed) and other outdoor gathering spots.
The following outdoor activities in our state remain open as of publishing time. Disclaimer: With everything changing from one day to the next, please check with any venue you plan to visit to confirm it remains open.
For more ideas for things to do at home or in your own backyard, check out our Coronavirus Guide for Parents, where you'll find hundreds of ideas and resources for keeping the kids busy while keeping your sanity. We've also been cataloging virtual events from all over the country on our Event Calendar and have rounded up our faves for the days ahead.
Stay safe and be well, New Jersey!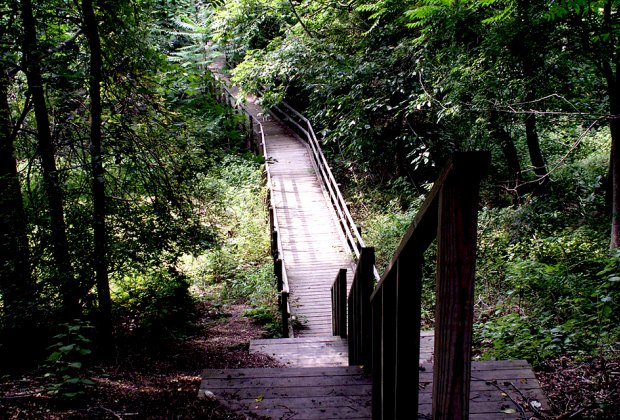 Allaire State Park offers plenty of lovely and remote trails to enjoy the fresh air. Photo courtesy NJ State Parks
Trails, lakes, roads and open space areas at NJ state parks remain accessible for "passive recreation," including hiking and biking. This includes the historic village of Allaire State Park, the sprawling hiking trails of Hacklebarney State Park, the beaches of Island Beach State Park, and the biking and hiking trails of Allamuchy State Park. Note that nature centers, visitor centers, campgrounds, restrooms, and other indoor facilities are closed.
If riding circles around the block gets monotonous, get a change of scene on a family-friendly bike path. The Columbia Trail offers 15 miles of off-road biking paths while the East Coast Greenway stretches through 100 miles of the state, including urban areas like Trenton, Newark, and Jersey City.
Enjoy the lush gardens and walking paths of​ Reeves Reed Arboretum, Cora Hartshorn Arboretum, and the New Jersey Botanical Garden, all of which are still open to the public (outdoors only).
Beaches and boardwalks are open, so recharge with a stroll along the shore, build sandcastles, and get your toes wet.
Take in fresh farm air and pick up fresh produce and more at NJ farms including Terhune Orchards and Alstede Farms, both of which remained open as of Friday. The staff has committed to increased cleaning and sterilizing.
RELATED: Coronavirus FAQ's for Parents: Tips on Playgrounds, Playdates, Coughs

Stroll the trails of Watchung Reservation while practicing social distancing. Photo by Margaret Hargrove
While indoor facilities are closed, the trails of many reservations and nature centers remain accessible to the public. These include spots like Watchung Reservation, where the outdoor portions of the 2000+ acres preserve are open for guests to experience. NOTE: All Essex County parks and reservations are currently closed, including South Mountain Reservation and Eagle Rock Reservation. Plainsboro Preserve in Cranbury is also closed.