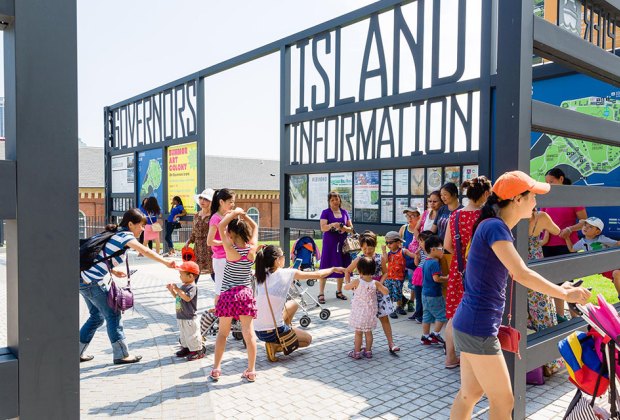 Almost 50(!) Free Things to Do in May With NYC Kids
This month is all about outdoor spring fun, and we've got the lowdown on all the great FREE events happening in NYC, including some stellar street fairs and festivals, and even the start of outdoor movies and music. There's also the opening of Governors Island, a Memorial Day Weekend concert, and Kids Food Fest. With most of the events happening alfresco, New York City families will have a bit more space to spread out, throw down a blanket, and enjoy the (late!) arrival of the warmer temps.
Read on for more than 50 FREE things to do this May in New York City, including in Brooklyn, Queens, and the Bronx. Find more top events in our May GoList, or our always packed daily NYC Event Calendar.
Finally, get ready for the summer season with our roundup of the city's best beaches (opening Memorial Day), and a handy list of nearby water parks.