25 Things To Do in Beverly Hills with Kids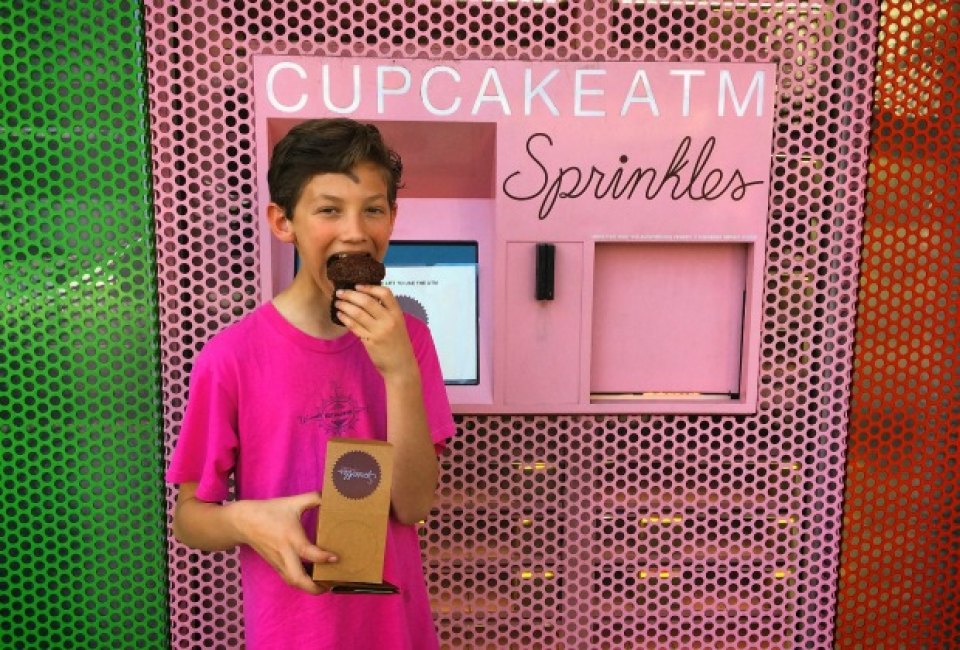 2/27/16
- By
Roberta B
Swimming pools, movie stars. If there are two things we all know about Beverly Hills, it's the swimming pools and the movie stars. And, oh yes, we know the zip code, too. (When I used to live in 90211, out-of-towners seemed to think my zip code was hilarious.) Guests come to visit, and they always want to see Beverly Hills; but for young kids, walking up and down Rodeo Drive is not much of a crowd-pleaser. Avoid the stress of controlling tots in Tiffany's by knowing a few low cost, high entertainment, kid-friendly activities in this suburb to end all suburbs, the gateway to the Westside, the home to the stars' homes, the small town where people dress up to go window shopping. Check out our favorite 25 things to do in Beverly Hills; even if you're a BH High graduate, there are bound to be a few items you haven't done yet.

Sign up for our free
newsletters.
Mommy Poppins is a family activity website that helps people find things to do with kids.
©
2023
MommyPoppins. All Rights Reserved.
mp-prod4-v4.32.99
Sign up for the Mommy Poppins Newsletter today!