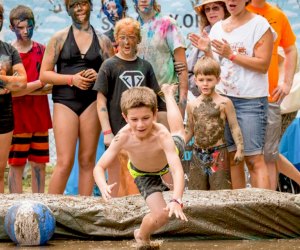 13 Awesome Things To Do in Westchester in August 2021
Summer is in full swing, with traditional family fun happening throughout Westchester and the Hudson Valley. From backyard barbecues to beach excursions, day trips, outdoor concerts, and more, fun in the sun is a thing again.
Adding to the myriad summer activities to choose from are the August events we've identified as our top picks. These include summer festivals, carnivals, and must-do novelties.
Grab your calendar and read on to avoid missing out on these standout August events. For even more to choose from, head to our Activities Calendar!