Travel Bloggers Join Forces for Mega Giveaway to Build a School in Cambodia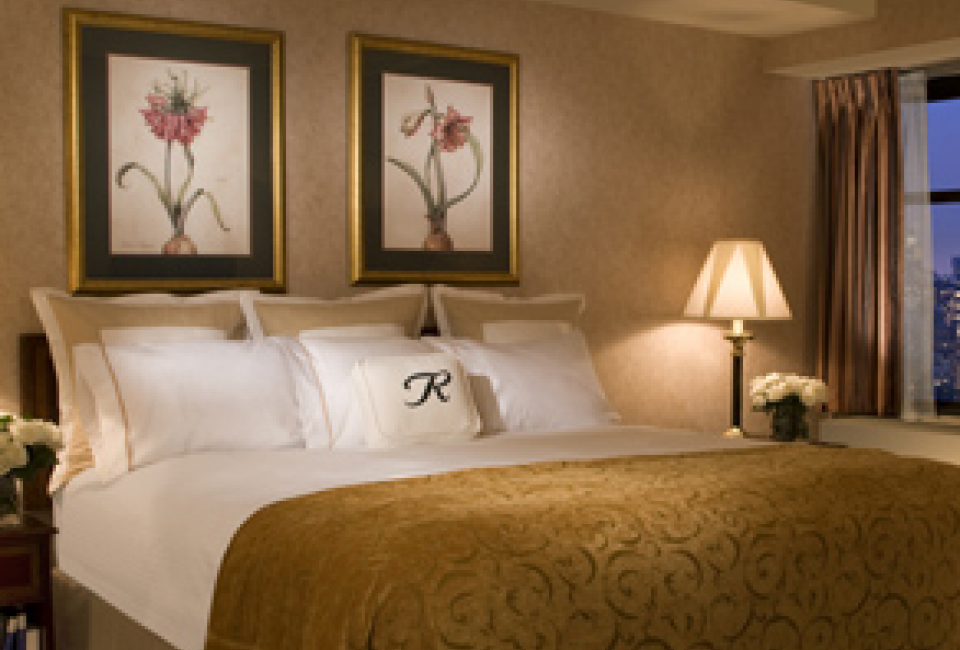 11/30/09
- By
Anna Fader
One of the things I enjoy more than anything else that comes out of this blog is when I have a chance to use it to make a difference in the world. A year ago, with just one post to our readers, we helped provide over $1000 worth of school supplies for NYC children who had none. This weekend we are hosting (with A Child Grows in Brooklyn and Kidville) a toy swap which is not only going to be lots of fun, but promises to provide hundreds of toys for children this Holiday season. Now I have a new opportunity that I am very excited to be part of and you should be excited too because it involves great prizes.
Passports with Purpose
Passports with Purpose is a fundraiser where travel bloggers from around the world work together to raise money to do one good thing. This year the object is to raise $13,000 to build a school in rural Cambodia where there is much more hope than opportunity. We hope that by building a single school we can provide opportunities and alternatives to the harsh realities that children there face from extreme poverty there.
The founders of Passports with Purpose have come up with a fun and unique way to raise the money needed. Each of the dozens of blogs involved will do a giveaway. Expect great prizes from hotel stays to video cameras to high-end travel gear. The main Passports with Purpose site will link to all the many giveaways. Browse through and pick some to enter. For each entry a donation of $10 is recommended. The drawings will be held on Dec 21 and announced on January 5, 2010.
Our Giveaway:
We're giving away a 2 night suite stay at NYC's Roosevelt Hotel on Madison Avenue valued at $1500. With room for a whole family in their luxurious suite, this prize is perfect for a visit to NYC or putting up out of town family, the location right by Grand Central can't be beat. The winner of this prize will stay 2 nights in a suite including breakfast. Restrictions: Reservations are based upon availability. Guest must pay own taxes.
Check out the Passports with Purpose site to see all the amazing prizes on offer. Enter as many as you like, it's going to a great cause. (The giveaways are going up on the main site today. If they aren't up when you go look, check back a little later in the day)
A huge thank you to Roosevelt Hotel for providing this incredible prize!

Sign up for our free
newsletters.
Mommy Poppins is a family activity website that helps people find things to do with kids.
©
2023
MommyPoppins. All Rights Reserved.
mp-prod4-v4.32.99
Click Here to Sign Up!
i