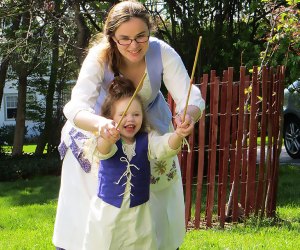 20 Family-Friendly Things To Do with NJ Kids in Westfield
Warning: It may take just one visit to fall seriously in love with Westfield. This Union County town off the Route 22 corridor is known for its beautiful tree-lined residential streets and smart downtown with great restaurants and shopping. Though Westfield is just 6.29 square miles, families have a host of options for enjoying this great town with a sophisticated but homey feel.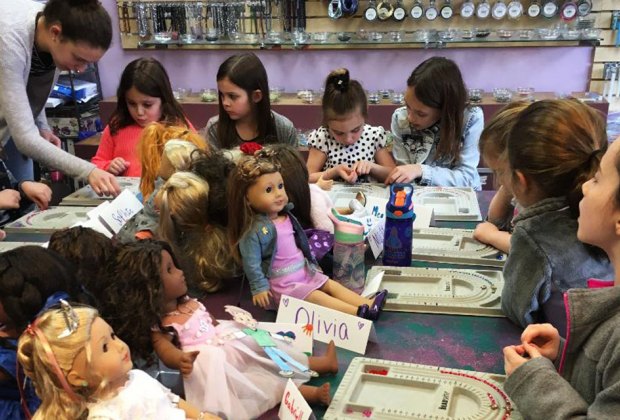 Make matching jewelry for you and your doll at Just Bead Yourself.
1. Bring the gang to Just Bead Yourself to create your own jewelry, whether it's bracelets, necklaces, or earrings; no experience needed. You can even bring your child's doll for My Doll and Me Jewelry options.
2. Take a walk through Downtown Westfield, which has 200+ shops and restaurants. Keep an eye on the calendar of events for fun days like Second Sunday events, Jazz Festivals, and AddamsFest. (The Addams Family was inspired by the cartoonist's surroundings in Westfield!)
RELATED: Echo Lake Park Offers Year-Round Fun for NJ Families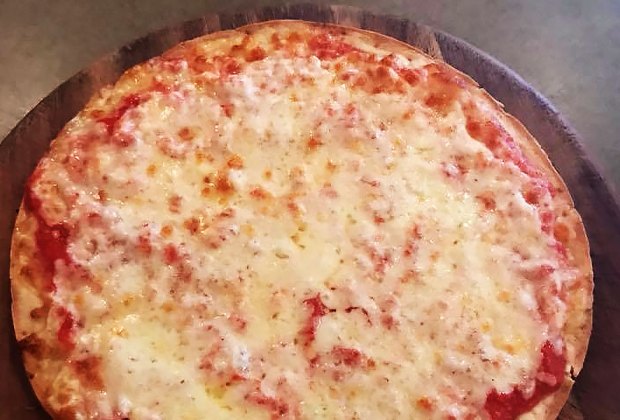 Cosimo's is a family friendly place, and also caters to special diets like gluten-free.
3. While you're downtown, grab a bite to eat at Cosimo's, which has several kid-friendly lunch options like pizza. There's also a couple of diners and national chains that kids would enjoy like Nathan's, Jersey Mike's, Chipotle, and Qdoba.
4. Spend the day at Tamaques Park, a 106-acre park that has two playgrounds, several picnic areas, and ice skating in the winter.
5. On a hot day, there's no lack of frozen treat shops in Westfield, including some that specialize in gelato. Indulge at Morano Gelato Westfield, which makes about 15 flavors fresh daily, or The Chocolate Bar—a chocolate lover's dream!
6. Catch a movie at the Rialto Theatre, a quaint, older movie theater near the downtown area.
7. Got cooking fans at home? Classic Thyme Cooking School has cooking classes, camps, and parties for children with themes like "Recipe for a Bear" and "Chocolate! Chocolate! Chocolate!"
8. Experience some living history at the Miller-Cory House Museum, where costumed guides teach families what life was like on an18th-century farm.
RELATED: Best NJ Arcades To Visit with the Kids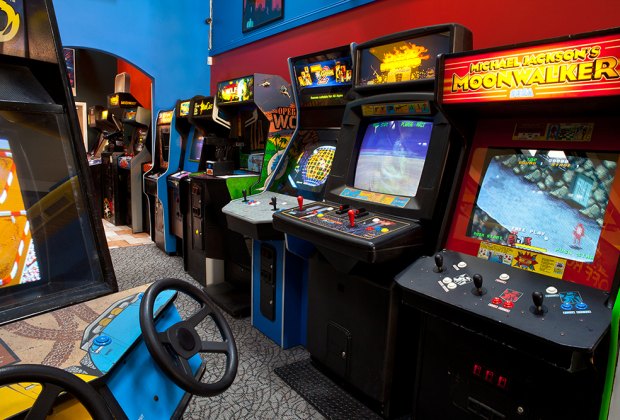 Parents and kids will want to spend hours in Yestercades.
9. Take the kids back in time at Yestercades, where you'll enjoy classic arcade games and more.
10. Sign up for a session of classes at Art Lab, which challenges children pre-K through teens to be creative and use their imagination as they paint, draw, and sculpt.
11. Sweet tooth? Downtown Westfield is home to Bovella's bakery, a local favorite for sweets and treats. Or, grab a sweet at the iconic Carlo's Bakery.
12. Need a good shoe fitting? Castle Bootery is loved by locals for its great customer service and selection. Find everything from sneakers to sandals to dance shoes.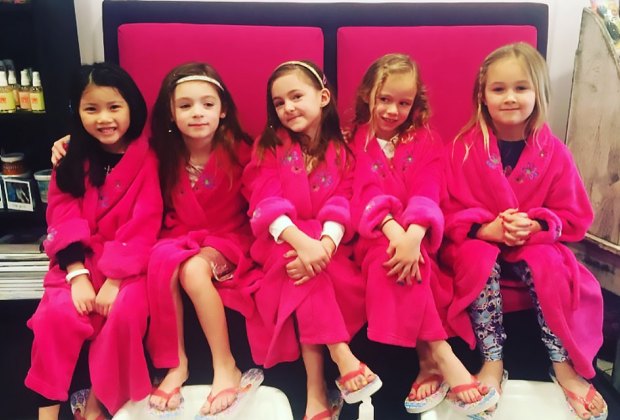 Kids will get pampered at Glamorous Girlz.
13. If your child loves to get all dolled up, Glamorous Girlz is a great place for cuts, styling, manis, and pedis. The salon specializes in glam birthday parties for kids.
14. Nearby in Cranford, small children through age six will love Giggles, an interactive indoor playground and imaginative play area.
15. Take a train ride departing from beautiful Westfield train station. Consider traveling southbound to Somerville, which also has a thriving and kid-friendly downtown.
RELATED: 20+ Things To Do with Kids in Somerville, New Jersey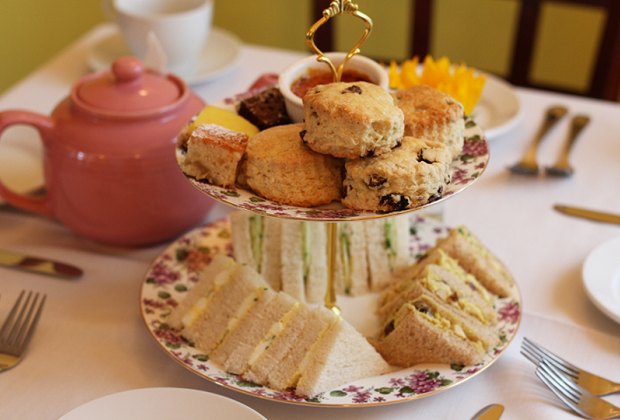 Celebrate a special day with afternoon tea and scones at Mulberry House.
16. For older children and teens ready for a truly special afternoon, put the phones and screens away and enjoy tea time at Mulberry House. The scones are to die for!
17. Visit the Westfield Farmers Market, held every Saturday (8am–1:30pm), June through October at the North Avenue Train Station.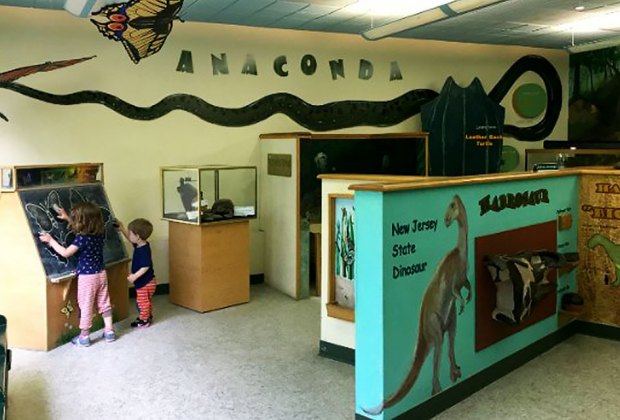 Trailside Nature & Science Center offers indoor and outdoor fun. Photo by Rose Gordon Sala
18. Enjoy the great outdoors at the nearby Trailside Nature & Science Center in Mountainside. Hike a trail, hang out at the playground, or visit the indoor nature center.
19. Pick out a good read at The Town Book Store, an independent shop with a nice selection of items for kids.
20. Watch (or march in) the Downtown Westfield Halloween Parade and Halloween Contest, and then go trick-or-treating downtown.
Unless noted, photos courtesy of the venues.