15 Best Mommy-and-Me Classes in Miami for Kids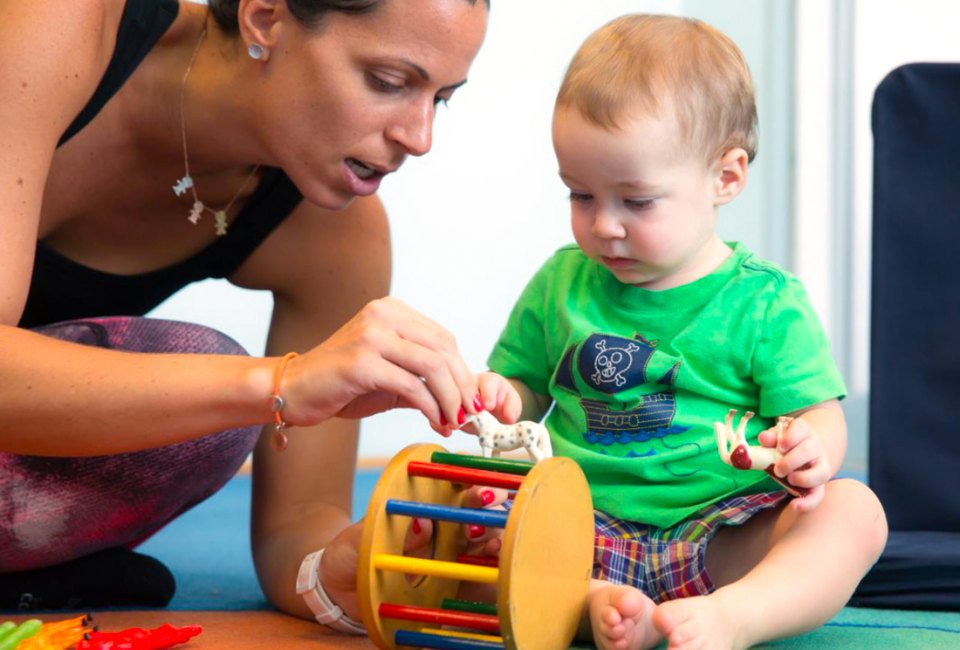 8/6/23
- By
Lindsey Scannell
Mommy and Me classes allow little ones AND parents the chance to experience new skills together! These baby classes in Miami cover swim, music, movement, art, sign language, and much more —perfect for South Florida families. And don't let the "mommy" title through you off; these Miami classes are open to caregivers, dads, aunts, godparents, and adults who take care of a child.
These mommy-and-me classes encourage familial bonding, foster socialization (for kids and parents), boost motor skills, and develop communication. Take a look at our fave classes to take with Miami babies now!
Sign up for the Mommy Poppins Newsletter today!
i