Online Robotics Camp
Young Gates - Kids Online Personalized Classes

Artificial Intelligence with Scratch Online Camp
Young Gates - Kids Online Personalized Classes

Spark Math: Free Trial Class
Virtual
Sign up for our free newsletters.
Best Houston Summer Camps for Preschoolers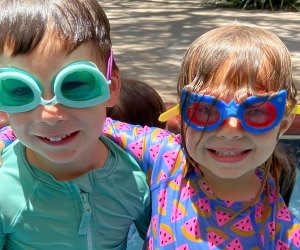 3/5/23
- By
Rachael Cherry
Looking for summer camps for preschoolers in Houston? Here are our favorite Houston summer camps for preschoolers.
Finding ways to fill long summer days with fun and enriching activities for kids can be a challenge. This is especially true for preschoolers, many of whom seem to have boundless energy and want to constantly be entertained. Day camps can help get kids out of the house and provide a variety of engaging events to participate in. Whether your little one is into exploring the outdoors, experimenting, or creating, Houston has a variety of day camp options. Read on for a selection of day camps that are specifically designed for preschoolers.
For more summer and vacation camp ideas, check out our comprehensive Houston Summer Camp Guide or full directory of camp listings to search by age, interest, or area.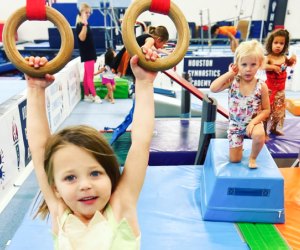 Summer Camps for Preschoolers in Houston