Public Pools and Day Passes to Private Pools in Fairfield County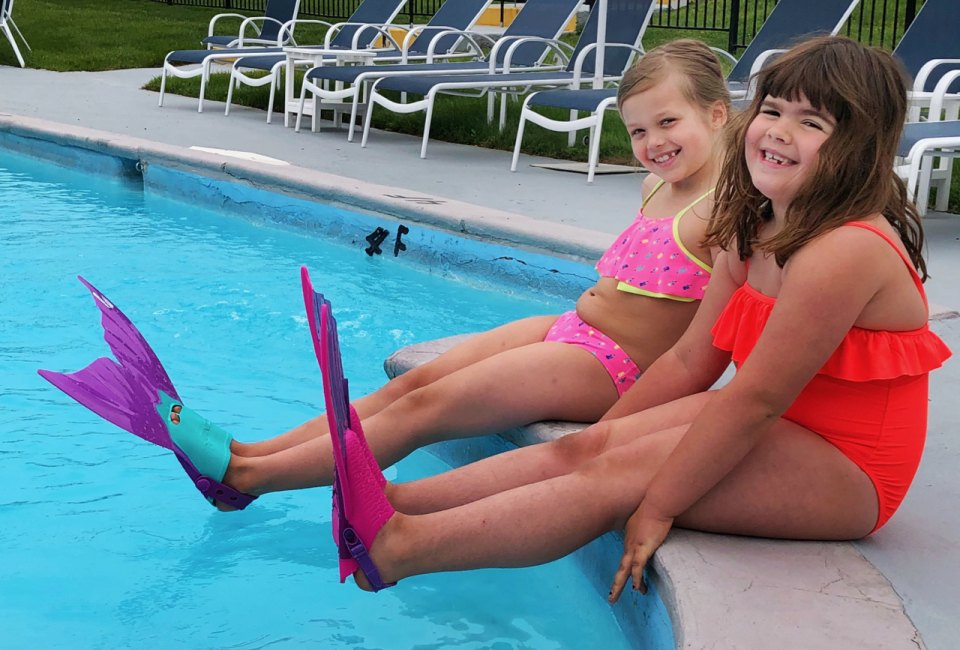 6/4/19
- By
Brandee Gilmore
There's no shortage of shoreline in Fairfield County, but that doesn't mean you won't pine for an outdoor swimming pool from time to time. Finding one you're allowed to use, however, may be more challenging than finding an affordable beach. Many towns have never had them. Others have shut them down for safety/insurance reasons. That leaves a handful of town pools, and those at private clubs (and ok, yes, countless backyard pools, but we're assuming you gave up your fence-hopping days when Junior came along). Mommy Poppins has done some digging, and found a handful you can pay to take a dip in for the day.
Wolfe Park Pool - Monroe
Wolfe Park Pool was beautifully renovated in recent years and is situated in a park so great, we devoted a large portion of a Day Trip post to it. All this being said, it'd be an expensive pool day -- $24 per entry for each of those 3 and up. After 5pm, it drops to $10 per person (it's open until 8pm). If you'd like to use it more than once, consider the 4-Person Family Membership for non-residents, which is $440 for the season.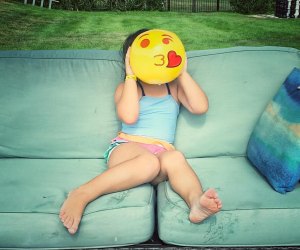 Cool off poolside at the Circle Inn
Circle Inn Pool - Fairfield
In recent years, the Circle Inn has offered day passes to it's pool. Sunday- Thursday you can purchase a guest pass to the pool for $20/person. The fee allows you to use the pool from 12pm-7:00pm . The passes can be purchased in person from the front desk day of only.
J House- Greenwich
During the week, the swanky J-House in Greenwich allows non-hotel guests to come and use the pool. The bad news is that its $50/person, but the good news is that kids 10 and under are FREE! This deal is only available Monday-Thursday.
Treadwell Park Pool- Newtown
Nestled in Sandy Hook, Treadwell park has an eight lane, 25 yard pool, with a diving "L" and a wading pool. Locker facilities are available. Guests can purchase a day pass for $30/non-resident.

The splash pool at the Riverbrook Y is perfect for preschoolers
Riverbrook YMCA- Wilton
The Riverbrook YMCA has several ways to get wet in the summer, and all of them can be accessed with a day pass. Day passes will cost adults (21+) $20/day and children $10/day. The Y provides a 50 meter outdoor pool, a beach at Kiwanis Pond and a children's summer splash pool.
Honorable Mention:
The Norwalk Inn and Trumbull Mariott both have outdoor pools and reasonable room rates. If you plan it right, your whole family will be able to have two whole days lounging by the pool!