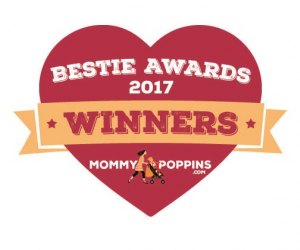 2017 Connecticut Bestie Guide: Best Parenting Resources
We asked all of you—our awesome Connecticut parents—to vote for the best family businesses and resources in 23 categories. By choosing from 10 nominees in each category (two voters were picked at random to enjoy great prizes from our sponsors!), you have enabled us to assemble the Connecticut Bestie Guide.
We have grouped the results into three winning categories: Best Places for Family Fun, Enrichment Programs, and Parenting Resources.
Here's your chance to learn a bit more about each winner of the 2017 Connecticut Besties!
Is your little boy a knight, a pirate, or super hero? Is your little girl a mermaid, princess, or gymnast? Themed parties with customized activities for ages 1-7 will ensure a memorable day for your child, while experienced party staff takes care of setup, cleanup, and paper goods. Children ages 7-13 will enjoy being rock stars at their own Recording Studio Party.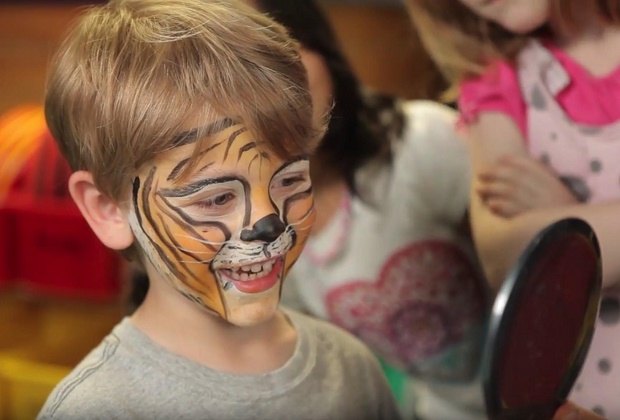 The face is painted on; the smile is from within. Photo courtesy of Enchanted Garden Studios.
Best Local Kids' Dentist or Group: Commerce Park Children's Dentistry & Orthodontics
For more than 30 years, the doctors and hygienists at Commerce Park Children's Dentistry & Orthodontics have been brightening little smiles in a big way. The office looks like a place-space, therapy dogs are on hand (optional) to provide affection and comfort, and whether a child needs a routine cleaning, a filling, aligners, or braces, the staff is ready to deliver customized treatment in a comfortable environment.
Best Birthday Party Entertainer - BringtheHoopla
Don't feel guilty about that extra slice of cake! Invite BringtheHoopla to your party and have the time of your life learning basic hooping, dance choreography, and age-appropriate games. The hoops are custom-made and the birthday boy or girl gets to keep one as a gift.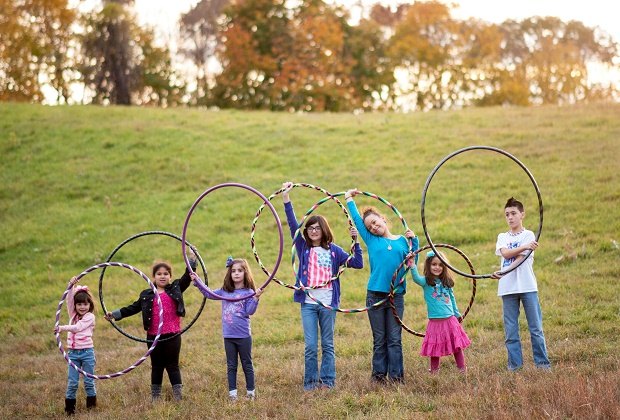 Put the fun in fitness and make it a day to remember. Photo courtesy of BringtheHoopla.
Best Place to Shop for Kids' Clothes and Baby Gear: The Silly Sprout
Whether you're shopping for unique toys, books, clothing, or art projects, The Silly Sprout features five rooms filled with something for everyone. Children will enjoy a fun and safe playroom, while adults will appreciate the complimentary coffee and snacks in the book nook. Even if you're not in the market for new shoes, stop in with the kids anytime during business hours and enjoy quality time at self-serve fun stations.
Best Place to Shop for Books and Toys: Toy Chest
Shop for meaningful books, a large Melissa and Doug collection, unique board games and puzzles, and many more engaging toys. Located in West Hartford Center since 1956, the Toy Chest also offers a large selection of furniture, bedding, and baby gear.