30 Performances of The Nutcracker Ballet for Kids in Chicago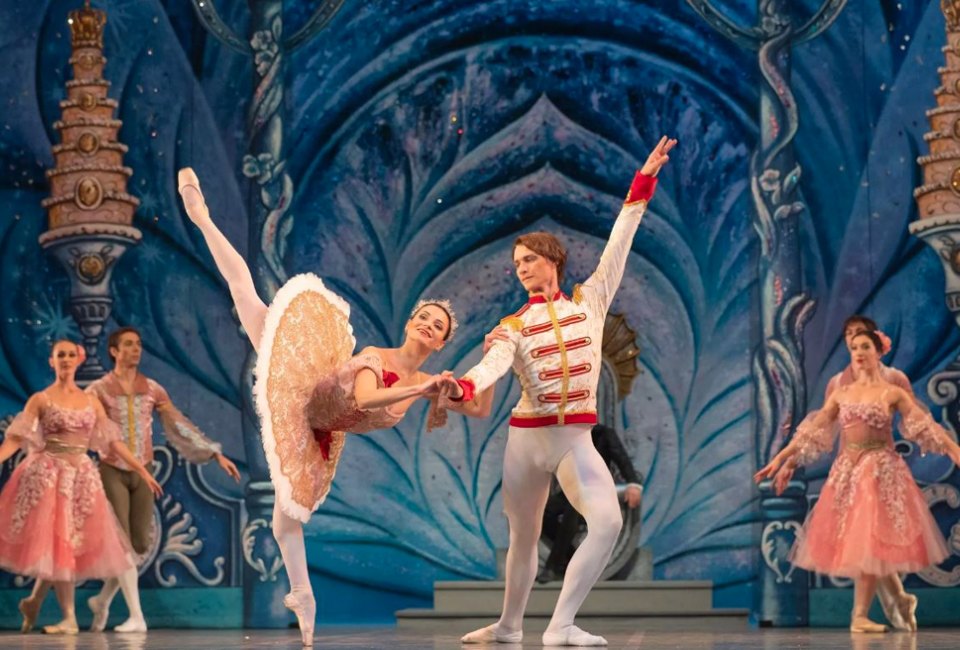 11/10/23
- By
Maureen Wilkey
Taking kids to The Nutcracker Chicago this holiday season? We have a list of 30 performances of The Nutcracker in the Chicago area.
Do you have little ballerinas or danseurs with visions of sugar plums dancing in their heads? Then it might be time to pirouette to a production of The Nutcracker ballet near Chicago this holiday season. Presented by students and professionals all across Chicagoland, the holiday classic of The Nutcracker ballet tells the story of a little girl who dreams that her toy nutcracker comes to life.
Ballet companies and schools throughout the world each have their own twist on the story, but the show usually runs around two hours with one intermission. You can pick from some unique ways to experience The Nutcracker, including The Immersive Nutcracker Chicago at the Lighthouse Art Space, Do-It-Yourself Nutcracker at Indian Boundary Park, or The Nutcracker on Ice in Woodridge.
Looking for more to do this holiday season in Chicago? Check out our Guide to Holiday and Christmas Activities for Chicago Families.