Submerge: NYC Marine Science Festival
Hudson River Park Pier 84

Cirque-tacular presents 'The Art of Circus'
BMCC Tribeca Performing Arts Center

Sugar Skull! A Dia de Muertos Musical Adventure
The Sheen Center for Thought & Culture
Music for Aardvarks Rocks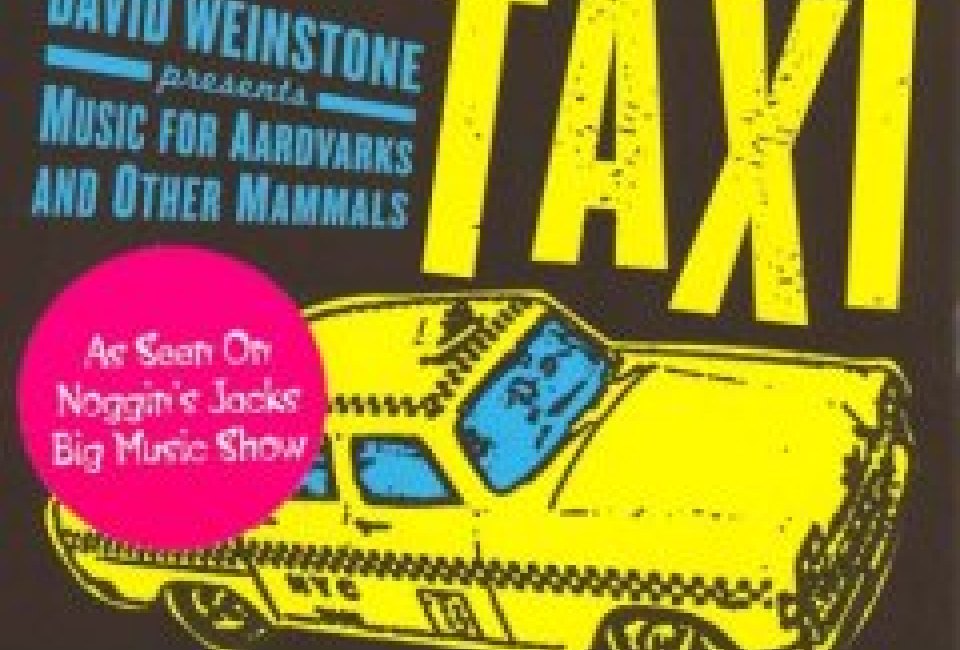 8/14/07
- By
Anna Fader
Last week's post about Little Maestros got a bunch of interesting comments which shows how individual choosing classes for your child can be. Everybody has their particular likes and dislikes, another reason to be thankful we live in NYC where there are so many choices that we can find classes that suit our own tastes. My personal favorite for music classes is Music for Aardvarks. I just love David Weinstone's songs which are fun and groovy for kids and adults. The quirky lyrics and song subjects really relate so well to our lives here as city kids and their grown-ups. Classic songs like the "Taxi
" song, "City Kid" and "Subway" celebrate the experiences of growing up in an urban environment, but I also love songs like "Lollipop Doc":
"I said okey dokey you know best 'cuz you're the doc but before I go, I'd like to know, hey, where's my lollipop?"
"Dirt":
"I like dirt. Dirt's what I dig. I like pokin' around, with a big old twig."
or "Slow Moe Joe
":
"Slow Moe Joe didn't have much get up and go. Then he ate ten twinkies and some ice cream and oreos. Then slow moe joe wasn't slow no mo'. He was jumpin jumpin jumpin jumpin all around..."
which so charmingly put to lyrics the experience of being a kid...And the music is good. We were lucky enough to take our classes with Audra Tsanos (AudraRox) who is now a celebrated children's performer in her own right and still teaches several classes all over Brooklyn and Queens. I definitely recommend her classes if only so that when she is super famous you can brag that you took class with her when.
Music for Aardvarks does not stress teaching Music Theory. Like the songs themselves, the classes are high energy, get-up-and-move classes where kids can be kids and explore music and musical instruments the way kids naturally do, by touching, playing and running around.

Sign up for our free
newsletters.
Mommy Poppins is a family activity website that helps people find things to do with kids.
©
2023
MommyPoppins. All Rights Reserved.
mp-prod4-v4.32.99
Click Here to Sign Up!
i