Robots, Rockets, and Explosions Wow Kids at NORY STEM Camps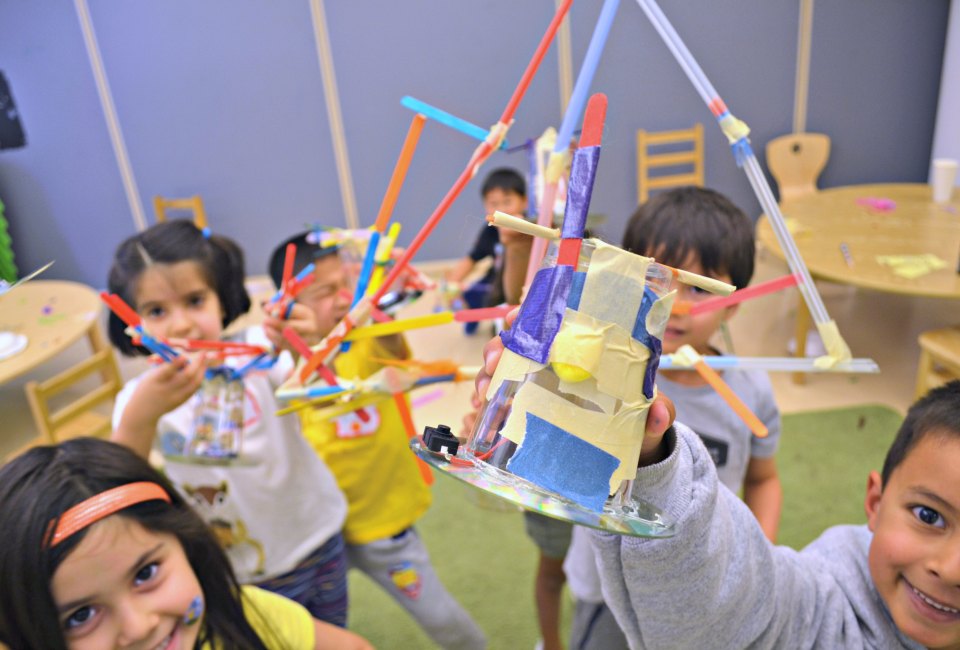 2/20/18
- By
Jessica Laird
Summer is a time when kids should be trying new things, asking crazy questions, and exploring wild possibilities, even if it sometimes means failing along the way. At least that's what the two dads who founded NORY believe.
NORY is a summer camp for New York City's youngest innovators. Kids ages 3-12 can sign up for STEM-focused programs with weekly themes that are totally worth geeking out over, like wood working, kitchen science, and chemical engineering and explosions. The 5 to 1 ratio of curious campers to inspiring instructors helps to keep kids totally engrossed in the hands-on curriculum. And it's clearly doing the trick, because the popular camp is expanding to three main campuses in FiDi, Midtown East, and the Upper West Side this year.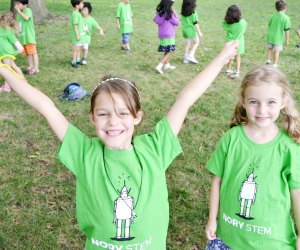 While experimenting and problem-solving their way through the summer, kids are encouraged to make "awesome mistakes" and work as a team in order to build soft skills like resilience, inquisitiveness, and empathy. Everyday these increasingly critical dimensions are reinforced through creative art projects and team sports that are also tailored to the weekly theme.
Meanwhile, brains aren't the only thing kept active at NORY. Thanks to partnerships with Physique Swimming and Soccer Super Stars, kids can choose between spending time in the pool or out on the field with the Swim & STEM or Soccer & STEM programs. If your child would prefer some more STEM with their STEM, you can sign 'em up for the Robotics & Science program, where they'll still get a daily outside playtime sesh.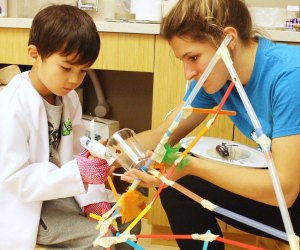 The dads behind NORY haven't forgotten about busy parents either. Campers can sign up for half day, full day, or extended day programs, offering just the right amount of coverage for your schedule. Healthy, organic lunches from Little Green Gourmets and convenient bussing from the Upper East Side, Brooklyn, and Long Island City also help to ease the morning scramble. Afterall, kids shouldn't be the only ones who get a break during the summer.
Eager to save your kiddo a spot in one of NORY's camps? You can see this summer's fun-filled weekly themes, learn more about the available programs, and register your child now at www.nory.co/summer/.
Places featured in this article:
---
Pine Street School
---
The International Preschools
---
The International Preschools

Sign up for our free
newsletters.
Mommy Poppins is a family activity website that helps people find things to do with kids.
©
2023
MommyPoppins. All Rights Reserved.
mp-prod4-v4.32.99
Click Here to Sign Up!
i