Advocates for Children of New York: School Assistance for Families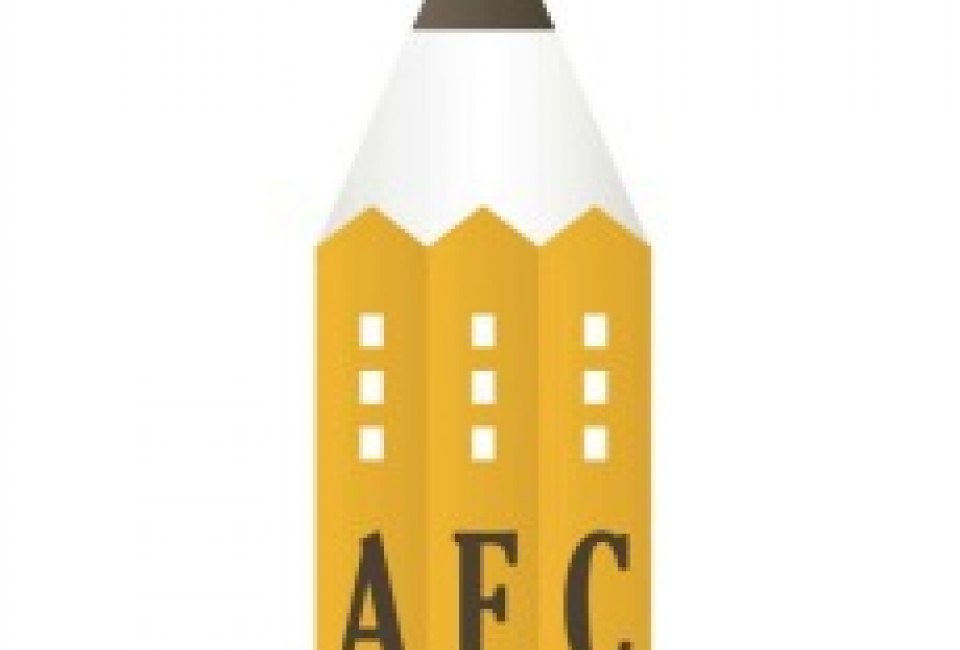 2/24/13
- By
Michaela
When our neighborhood school wouldn't accept our child with special needs into the second grade because there was supposedly "no space," we called Advocates for Children of New York. After suffering through weeks of stress and strife on our own, the organization got us in touch with the right people and our son was enrolled into our school of choice within two days.

My son and I are understandably very thankful for Advocates for Children of New York (AFC), which was founded by three activists in 1971 to help disabled, disadvantaged, minority and low-income families access quality education for their children. This unique agency provides all NYC students ages 0 to 26 and their families with free one-on-one guidance and advocacy so they can successfully navigate the jungle that is our city's educational system.

While AFC isn't solely concerned with special needs families, we are one of the communities it serves. So I'm profiling the organization today as part of my series of posts about resources for NYC children with special needs. But remember, it serves all NYC students.
Advocates for Children of New York offers NYC families education assistance in a number of different ways. The organization:
Provides free advice (and sometimes legal representation) for families of students who are struggling or experiencing discrimination in school
Offers free training and workshops so parents can advocate effectively on behalf of their children
Litigates for improvements in NYC's education system
Provides protection for the most vulnerable students, such as those who are disabled, disadvantaged, minority or low income, so they too can enjoy a quality education
What does that look like in action? Well, when my family called AFC, we were able to speak to an experienced representative who provided us with helpful information that ultimately led to my son's successful entry into school. AFC also offers free legal counseling to families from low-income backgrounds, including representation at school-related hearings and appeals.

AFC also provides free workshops and training series for parents and professionals, held at your school or organization. Myriad topics can be specially tailored to your school curriculum and include subjects like ADHD and School Strategies, Special Education Transitions, Behavior and Discipline Issues, Due Process Rights and How to Create an IEP.

If you can't make it to a meeting, AFC has numerous free handouts on these topics so that parents can advocate on behalf of their children. You can also find many free guides online including Special Education, Questions and Answers about Charter Schools, Kindergarten Admissions, Autism Spectrum Disorders and more.

AFC deals with school transportation issues, too. Earlier this year, we received abrupt notice that our son's bus route would change due to overcrowding. Effective immediately, he would be picked up at 6:20am and spend nearly two hours on the bus when school was located just 15 minutes away. After getting nowhere with the Office of Pupil Transportation, we phoned AFC. Our call was returned promptly and following the advice we received (as well as the help of my son's school) our bus situation was resolved within the week.

Whether your educational issue has to do with busing, obtaining services, getting into the right school or dealing with a disciplinary situation, you can call AFC's Education Helpline Monday through Thursday between 10am and 4pm at 866-427-6033 or email info@advocatesforchildren.org with your questions. To read other success stories, sign up for AFC's free newsletter, or access a multitude of excellent info on AFC's website.
Places featured in this article:
---
Advocates for Children of New York
Click Here to Sign Up!
i