Online Robotics Camp
Young Gates - Kids Online Personalized Classes

Artificial Intelligence with Scratch Online Camp
Young Gates - Kids Online Personalized Classes

Spark Math: Free Trial Class
Virtual
Sign up for our free newsletters.
Best Holiday Lights Drive-Thrus and Christmas Light Shows in Houston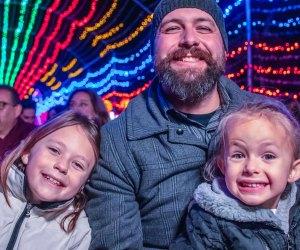 11/27/22
- By
Nan Ross
There's something magical about Christmas lights that make the holidays come alive (even in Houston when it's 80 degrees in the winter). Twinkling Christmas lights and snowy scenes always help make spirits bright! From drive-thru Christmas lights experiences to walking adventures, and from traditional holiday lights or out-of-this-world displays, we've rounded up holiday and Christmas lights to suit every taste. For the best Christmas lights in and around Houston, check out one of the locales or events below.
And for more holiday and Christmas ideas, check out our Guide to Holiday and Christmas Events for Houston Families.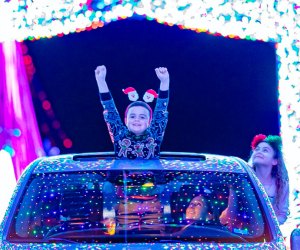 Drive-thru and Drive-by Christmas Lights in Houston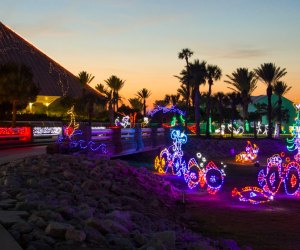 Holiday and Christmas Light Shows and Experiences in Houston