Riverdale with Kids: 25+ Things to Do for NYC Families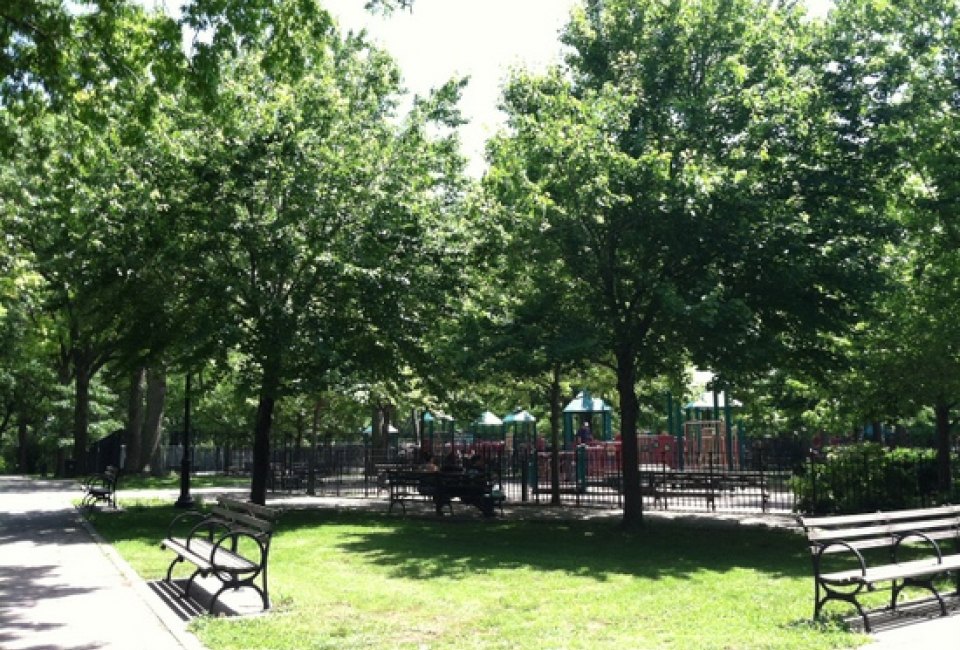 6/4/12
- By
Sonia Gonzalez
Located in the northwest section of the Bronx, Riverdale has long been a home for people looking to escape the city. Once settled with stately vacation houses of wealthy New Yorkers, the neighborhood transformed into a kind of suburb when commuting by train became possible. Today, Riverdale is highly prized for its historic houses as well as its prestigious private schools like Fieldston, Horace Mann and Riverdale Country School—known as the "Hill Schools" to some. The suburbs in the city feeling continues with relatively quiet enclaves of chain stores, shopping centers and upscale high-rises mixed in with nature-filled oases, old-school family-friendly restaurants, charming children's boutiques, synagogues and historic churches.
In June, we'll be focusing on everything Riverdale has to offer residents and visitors. We will be including all of the northwest Bronx in our coverage from West 254th Street to Edsall Avenue, from the Hudson River to Broadway, which includes Spuyten Duyvil, Marble Hill and Kingsbridge.
Here are our top things to do with kids in Riverdale.
Note: While the neighborhood is accessible by subway and Metro-North, like the suburbs, it's sprawling enough that you can't just get off the train and walk wherever you want to go from there. So plan ahead to hit the places of interest to your family.


Read all of our posts about Riverdale.