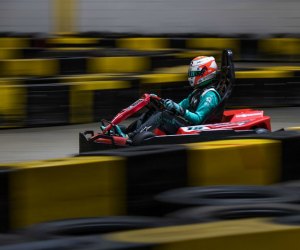 Go Karts, Baby! RPM Raceway is Coming to Stamford
Hi. It's January. I know. You're feeling stuck indoors, maybe a little bit remorseful about holiday indulgences, and let's face it...kinda stir crazy. We live in New England. That's totally normal. I promise. What we need this time of year is some indoor fun. When outdoors is either frozen or flooded, there's really no other option. And Connecticut is ground zero for New England style January cabin fever.
Good news. Indoor Go Karts are coming our way. During the first half of 2018, RPM Raceway is bringing their signature indoor electronic Go Kart action to Stamford and let me tell you we are in for one high impact treat. Already a fixture in the likes of Long Island, Jersey City, Rochester, Buffalo, and Syracuse, now southern CT is about to host the latest in this new generation of entertainment.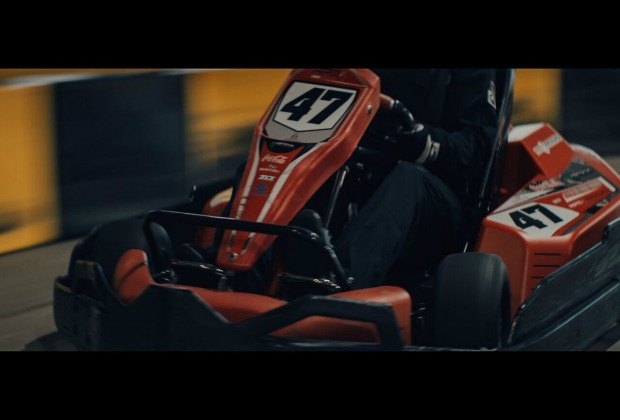 Think it's all just cars all the time? Think again. Sure RPM boasts a competitive go-kart race track but there is so much more to it than that. We are talking bowling alley, arcade, virtual reality experiences, and race simulators for those who aren't so sure about getting in the actual karts...
RPM offers a mobile app for the true devotee complete with gift card purchase options, access to live feeds of races, and the ability to schedule and purchase race times plus much more.
We all know that the dead of winter calls for some pretty serious intervention. Sure outdoor activities are great when the weather cooperates, but with the torrential rain of this January thaw, I'm thinking it might be pretty great to strap on your helmets and burn some rubber in the safety of the great indoors at the new RPM Go-Kart track when it opens in 2018.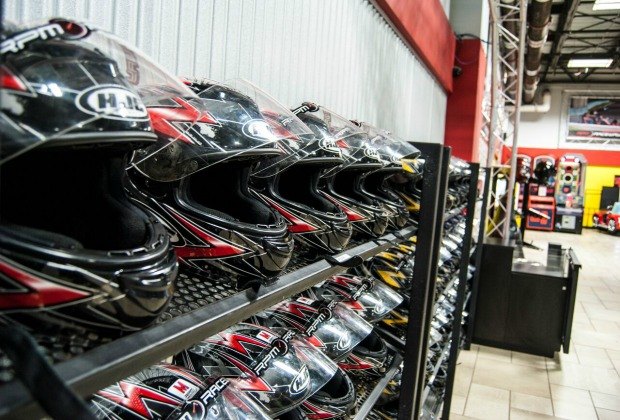 Watch out for updates via RPM Stamford!