Artificial Intelligence with Scratch Online Camp
Young Gates - Kids Online Personalized Classes

Online Robotics Camp
Young Gates - Kids Online Personalized Classes

Spark Math: Free Trial Class
Virtual
Sign up for our free newsletters.
Spring Festivals and Fairs in Connecticut for Kids and Families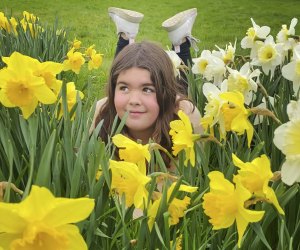 3/11/22
- By
Ally Noel
Aaaaah, spring is in the air! It's like the entire world is waking up from a long winter's nap and is ready to party. Families will find outdoor fun at spring festivals in Connecticut, along with springtime fairs, and more awesome spring activities for kids in CT. These events are blossoming with crafts, delicious treats, and entertainment. So head outside with the children and enjoy all that spring in Connecticut has to offer.
For more ways to get into the swing of spring, visit our Spring Activities Guide. For the best of spring sent straight to your inbox, sign up for our newsletters.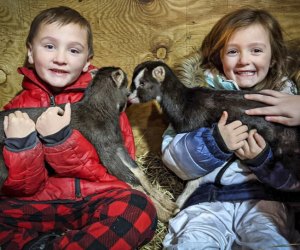 Spring Activities in April in Connecticut for Kids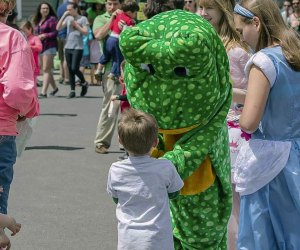 Spring Activities in May in Connecticut for Kids